Economic experts propose policy responses to coronavirus recession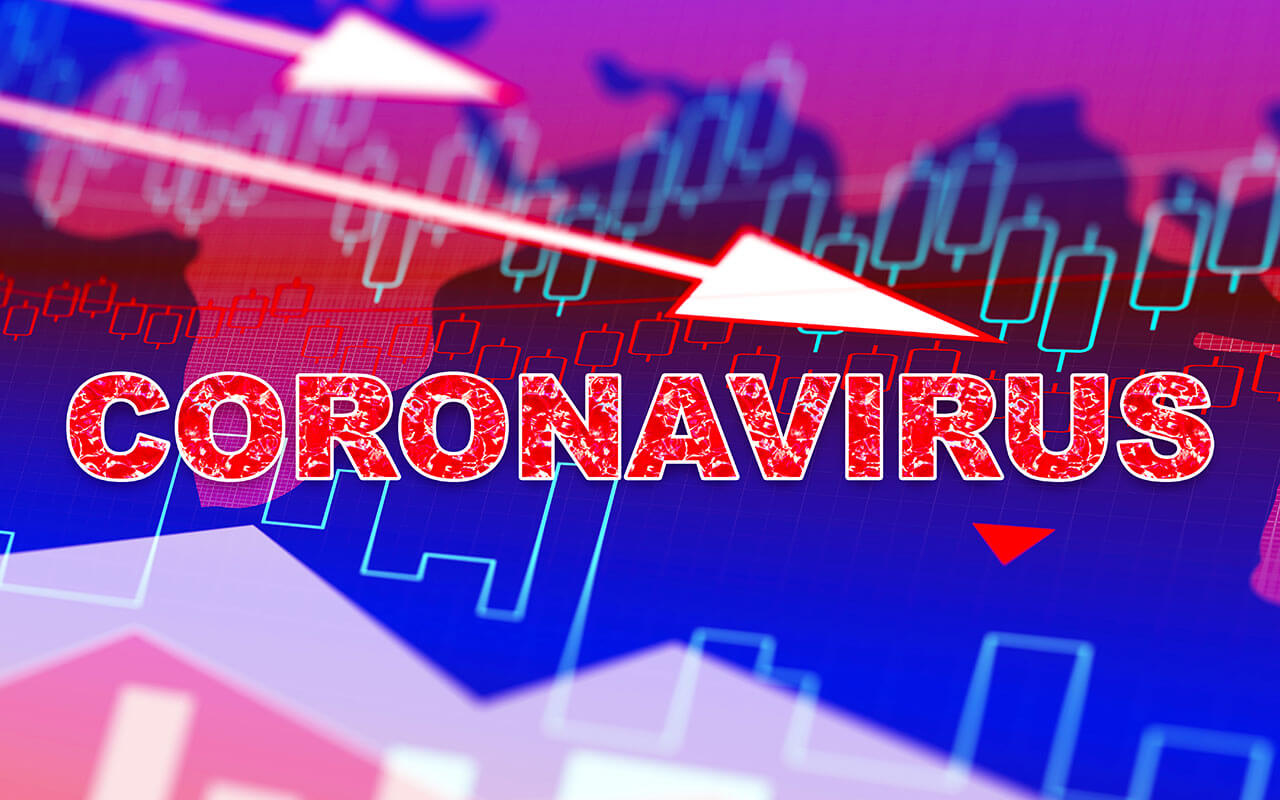 University of California, Berkeley economists Emmanuel Saez and Gabriel Zucman, in cooperation with Economics for Inclusive Prosperity, are hosting an invitation-only online conference today to discuss economic policy responses to the coronavirus recession.
In the days following the conference, Equitable Growth, in cooperation with UC Berkeley, Economics for Inclusive Prosperity, and the presenters, will publish a series of columns summarizing the proposals and discussion.
The discussion will include brief comments from eight economic policy experts, beginning with opening thoughts from Olivier Blanchard, senior fellow at the Peterson Institute for International Economics and the former chief economist of the International Monetary Fund, followed by:
A full discussion will then follow, including discussion of:
Short-run: social insurance to alleviate economic hardship
Short-run: macroeconomic stabilization
Short-run: increasing the capacity of public healthcare systems
Short-run: What are countries doing? What works best?
Medium-run: Reorganizing economic production with social distancing
Trade-offs: economic damage versus health damage
Please check Equitable Growth's policy-dedicated webpage "Policy resources for the coronavirus recession" for these forthcoming columns from the participants in the online conference.