Summary of Equitable Growth's March 'Econ 101' briefing on inflation for Capitol Hill staffers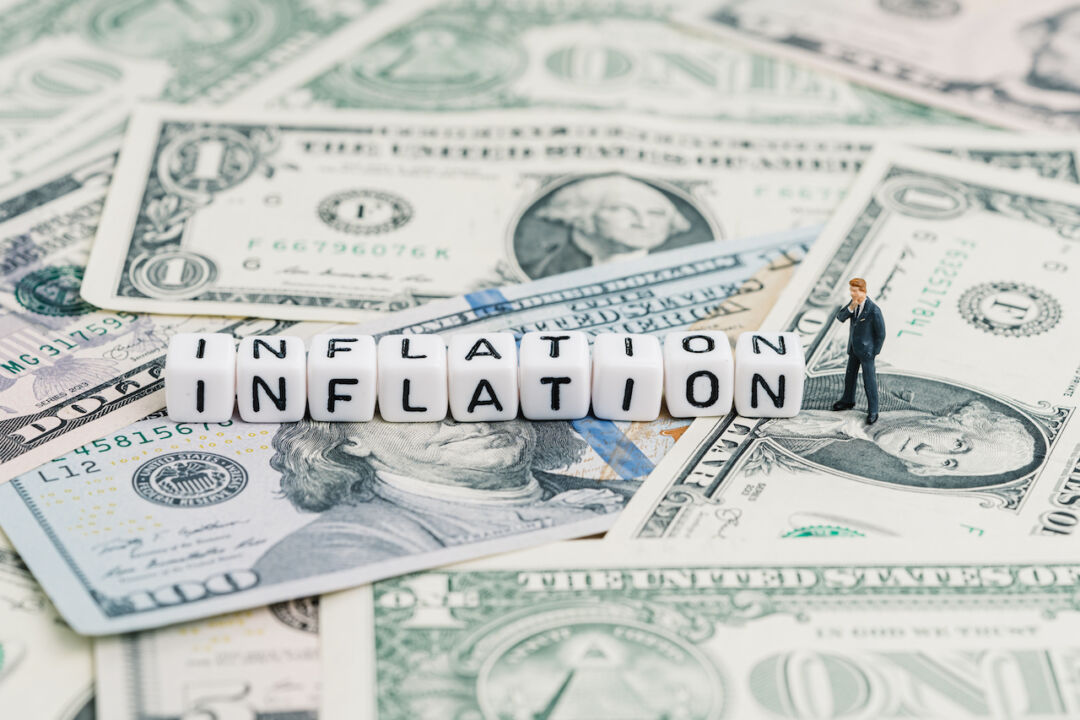 The Washington Center for Equitable Growth hosted a briefing earlier this month—part of a series we call "Econ 101"—presenting the key points on inflation to congressional staffers in both the U.S. House of Representatives and the U.S. Senate. During the presentation, Michael Madowitz, director of macroeconomic policy at Equitable Growth, broadly discussed what inflation is, how it is measured, where things currently stand with inflation and what the future may look like, and how public policies can help reduce inflation.
The "Econ 101" presentation came before the collapse and takeover of U.S. regional financial institutions Silicon Valley Bank and Signature Bank and the forced acquisition of embattled Credit Suisse by its larger rival UBS Group AG, as well as before the March 21–22 meeting of the Federal Reserve's Open Market Committee, during which the Fed increased interest rates by 25 basis points.
The March 3 briefing on Capitol Hill by Madowitz, however, did presage the fundamental monetary policy choices the Fed has to make and the broad economic conditions with which it must grapple. The presentation also included his observations in his most recent column on "Inflation, Federal Reserve policymaking, and liquidity traps."
With a topic as complex as inflation, it seems as though everyone has a different explanation of how the inflation rate increased to more than 6 percent and what may happen in the future—along with a variety of data to support their arguments and further their particular narratives. Among this sea of differing opinions, Madowitz helped congressional staffers make sense of some of the basic inflation trends leading into 2023 and those likely to drive the narrative going forward.
To learn more about inflation, you can find the presentation slides from the March 3 congressional briefing here.