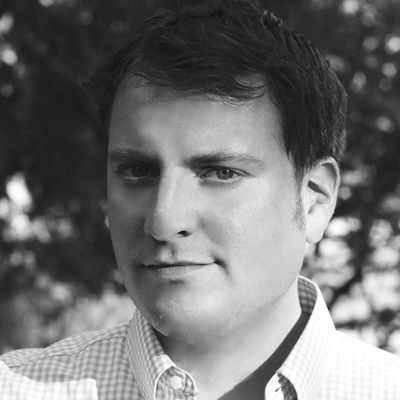 T. William Lester
Associate Professor
San José State University
Bill Lester is an associate professor of urban and regional planning at San José State University, specializing in urban and regional economic development. His research focuses on the role of social institutions and policy interventions in reducing income inequality and promoting balanced economic growth. He also is an expert in policy evaluation and economic impact analysis. Before joining San José State University, he spent 10 years as an associate professor in the Department of City and Regional Planning at the University of North Carolina at Chapel Hill.
Lester received his Ph.D. in city and regional planning from the University of California, Berkeley, his M.A. in urban planning and policy from the University of Illinois at Chicago, and his B.A. (magna cum laude, Phi Beta Kappa) in urban studies and economics from the University of Pennsylvania.
Authored By T. William Lester
T. William Lester's Working Papers
See working papers authored or coauthored by this expert.
View Working Papers