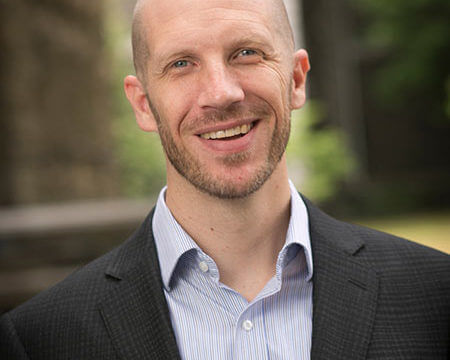 Peter K. Enns
Professor
Cornell University
Peter K. Enns is a professor in the Department of Government and the Brooks School of Public Policy, Robert S. Harrison Director of the Cornell Center for Social Sciences, and executive director of the Roper Center for Public Opinion Research. He is also co-founder and chief data scientist at Verasight. His research and teaching focus on public opinion and political representation, mass incarceration and the legal system, and data science. He holds a B.A. from Colorado College and an M.A. and Ph.D. in political science from the University of North Carolina at Chapel Hill.
Authored By Peter K. Enns
Peter K. Enns's Working Papers
See working papers authored or coauthored by this expert.
View Working Papers