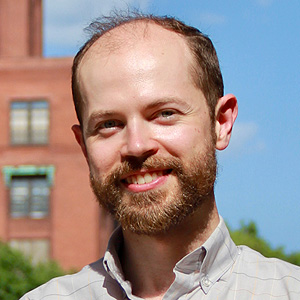 Peter J. Fugiel
Postdoctoral Research Associate
University of Illinois Urbana-Champaign
Peter J. Fugiel is a postdoctoral research associate at the University of Illinois at Urbana-Champaign. His interests lie in the social organization of work and occupations, work-life integration, labor regulation, and political economy. His research focuses on working time as a lens on changing employment relations and broader patterns of labor market inequality. He holds a B.A in philosophy and allied fields, and an M.A. and Ph.D in Sociology—all from the University of Chicago.
Authored By Peter J. Fugiel
Peter J. Fugiel's Working Papers
See working papers authored or coauthored by this expert.
View Working Papers