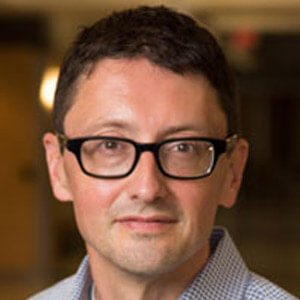 Nathan Jensen
Associate Professor, Department of International Business
George Washington University
Nathan Jensen is a Professor in the Department of Government at the University of Texas at Austin. He was previously an associate professor in the Department of International Business at George Washington University (2014-2016) and associate professor in the Political Science Department at Washington University in St. Louis (2002-2014). He teaches courses and conducts research on government economic development strategies, firm non-market strategies and business-government relations, the politics of oil and natural resources, political risk in emerging markets, trade policy, and international institutions. Jensen is the author of 34 peer-reviewed articles and two books.  His research interests include multinational enterprises and political risk, the relationship between foreign direct investment and corruption, and tax competition for investment. He received his Ph.D. in political science from Yale University.
Authored By Nathan Jensen
Nathan Jensen's Working Papers
See working papers authored or coauthored by this expert.
View Working Papers