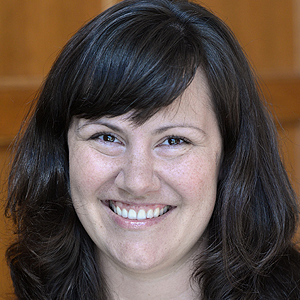 Natasha Pilkauskas
Associate Professor of Public Policy
University of Michigan, Ann Arbor
Natasha Pilkauskas is an associate professor of public policy at the Gerald R. Ford School of Public Policy at the University of Michigan. Her research considers how demographic, social safety net, and economic shifts in the United States affect low-income families with children. Specifically, her work examines children's shared living arrangements, economic insecurity among vulnerable populations, and the effects of cash transfers, such as tax credits, on the health and well-being of families with low incomes. Pilkauskas received her Ph.D. in social welfare policy from Columbia University, a master's in public policy from Harvard University, and a B.A. in economics and sociology from Northwestern University.
Authored By Natasha Pilkauskas
Natasha Pilkauskas's Working Papers
See working papers authored or coauthored by this expert.
View Working Papers