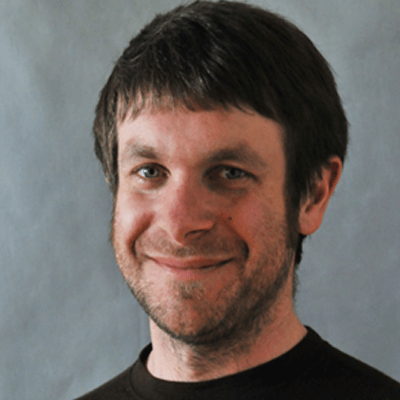 Michael Carr
Associate Professor of Economics
University of Massachusetts, Boston
Michael Carr is an associate professor in the Department of Economics and research fellow at the Center for Social Policy at the University of Massachusetts Boston. His research focus is on the relationship between inequality, earnings dynamics, and public supports. His recent work focuses on the differential effects of minimum wage changes on individuals with and without public supports, and the relationship between rising inequality and trends in short-run earnings instability and long-run earnings mobility. He received his Ph.D. in economics from the University of Massachusetts Amherst and his B.A. in economics from Kalamazoo College.
Michael Carr's Working Papers
See working papers authored or coauthored by this expert.
View Working Papers