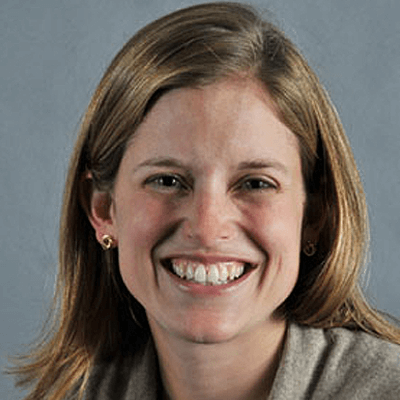 Emily Wiemers
Assistant Professor of Economics
University of Massachusetts, Boston
Emily Wiemers is an Assistant Professor of Economics at the University of Massachusetts, Boston. Her areas of expertise include household behavior and family economics, labor and demographic economics, and the economics of health and aging. Wiemers' current projects include work to collect and analyze new data on family ties and transfers, the effect of transfers to multiple generations on labor supply, and an examination of earnings dynamics across the earnings distribution. She received her Ph.D. in economics from the University of California, Los Angeles.
Grants
2015, Long-run earnings mobility and earnings inequality: Evidence from SIPP linked administrative earnings data, $40,000
Authored By Emily Wiemers
Emily Wiemers's Working Papers
See working papers authored or coauthored by this expert.
View Working Papers