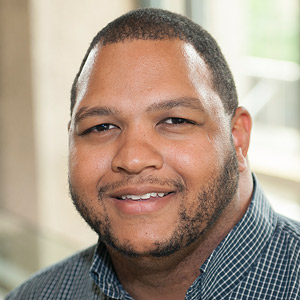 Marcus Casey
Associate Professor
University of Illinois at Chicago
Marcus Casey is an associate professor in the Department of Economics at the University of Illinois at Chicago, where he serves as the Director of Undergraduate Studies. He is also a nonresident fellow in economic studies and a scholar affiliate of the Future of Middle Class Initiative at the Brookings Institution. Previously, he was appointed as an inaugural David M. Rubenstein Fellow at Brookings from 2018 – 2020. He is an applied microeconomist whose research program focuses on issues at the intersection of urban, labor, and public economics and economic demography. His work includes topics such as sorting and neighborhood change dynamics; valuation of amenities; spatial and intergenerational aspects of inequality; technology and local labor market dynamics; and education policy. He holds a Ph.D. in economics from the University of Illinois at Urbana-Champaign and a B.A. in economics from Howard University.
Grants
Authored By Marcus Casey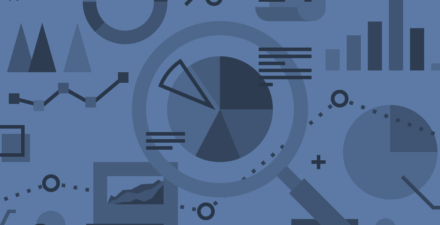 Marcus Casey's Working Papers
See working papers authored or coauthored by this expert.
View Working Papers