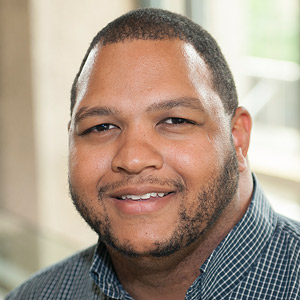 Marcus Casey
David M. Rubenstein Fellow
Brookings Institution
Marcus Casey is a David M. Rubenstein Fellow in economic studies. He is currently on leave from the University of Illinois at Chicago, where he is an assistant professor of economics. Casey's research interests lie in the areas of urban, public, and labor economics. His published research examines housing markets, potential housing discrimination, and neighborhood change; educational market dynamics and charter school quality; and academic probation assignment and college student behavior. Casey's ongoing work focuses on how violent crime intensity affects neighborhood choice and the quality of amenities, the implications of growing wealth and income inequality for households and neighborhood, as well as how school choice and gentrification interact to affect neighborhood and school outcomes. Casey serves as a research consultant with the Federal Reserve Bank of Chicago. He is also a member of a research team funded by a grant from the Washington Center for Equitable Growth to study how historical segregation affects contemporary economic outcomes.
Casey was previously a National Science Foundation postdoctoral research fellow in the Duke University Department of Economics. He holds a Ph.D. in economics from the University of Illinois at Urbana-Champaign and a Bachelor of Arts degree in economics from Howard University.
Grants
Authored By Marcus Casey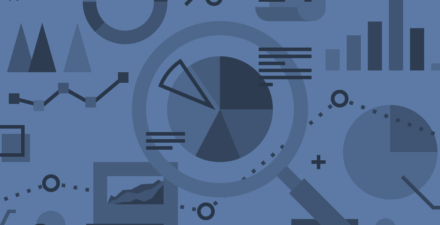 Marcus Casey's Working Papers
See working papers authored or coauthored by this expert.
View Working Papers