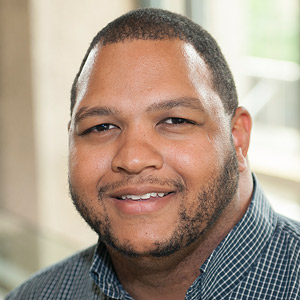 Marcus Casey
Assistant Professor of Economics
University of Illinois at Chicago
Marcus Casey is an assistant professor in the Department of Economics at the University of Illinois, Chicago. Prior to joining the department, he completed his Ph.D. at the University of Illinois at Urbana-Champaign and a National Science Foundation Postdoctoral Fellowship at Duke University. His research interests lie broadly within the fields of Urban and Labor Economics with emphasis on issues related to neighborhood sorting, valuation of neighborhood amenities, education, poverty, and inequality. At the University of Illinois, Chicago, he has taught undergraduate courses in Public Finance and Statistics and Ph.D. courses in Urban Economics, Labor Economics, and Microeconometrics. In addition, he teaches an annual workshop course aimed at introducing graduate students to conducting original research.
Grants
Authored By Marcus Casey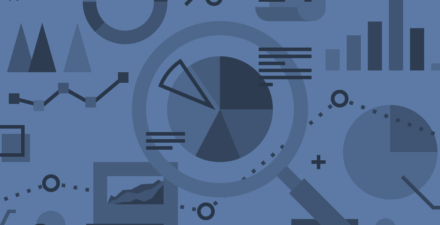 Marcus Casey's Working Papers
See working papers authored or coauthored by this expert.
View Working Papers