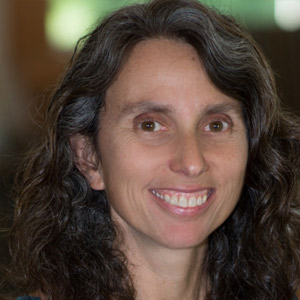 Kristin Smith
Visiting Research Associate Professor
Dartmouth College
Kristin Smith is a visiting research associate professor at Dartmouth College. Her research focus is on gender inequality, labor markets and employment, and work and family policy. She has researched labor force issues, including gender differences in job tenure and shifting determinants of women's labor supply and the consequences of those shifts. In addition, Smith has studied occupational variation in earnings, job retention, and job flexibility, principally focused on care workers and more recently on Science, Technology, Engineering, and Mathematics, or STEM, workers. Smith also studies family policy, including paid family and medical leave, examining inequity in access and impacts on labor supply decisions. Smith's expertise lies in examining trends in how work and family life interconnect, developing workforce policy recommendations, and applying a gender lens to her analysis. She has a broad background in demography and sociology, has extensive experience in survey design and implementation, and is proficient at quantitative data analysis of cross-sectional and longitudinal data. She holds a Ph.D. from the University of Maryland, an M.P.H. from Tulane University, and a B.A. from the University of Vermont.
Grants
Authored By Kristin Smith
Kristin Smith's Working Papers
See working papers authored or coauthored by this expert.
View Working Papers