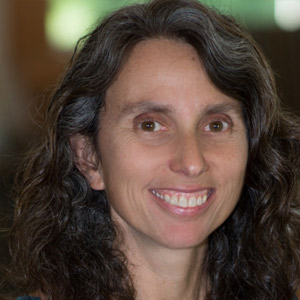 Kristin Smith
Research Associate Professor of Sociology
University of New Hampshire
Kristin Smith is a family demographer at the Carsey School of Public Policy and research associate professor of sociology at the University of New Hampshire. She is a member of the Working Group on Care Work at the Russell Sage Foundation. She worked with the U.S. Census Bureau for seven years as a family demographer, and she has extensive experience analyzing several national data sets (Census 2000, American Community Survey, Survey of Income and Program Participation, the Current Population Survey, and the National Changing Workforce Survey). Her prior experience includes working on international population policy in Francophone Africa. She has a doctorate degree from the University of Maryland, a master of public health degree from Tulane University, and a bachelor's degree from the University of Vermont. Her research interests focus on women's labor force participation and work and family policy.
Authored By Kristin Smith
Kristin Smith's Working Papers
See working papers authored or coauthored by this expert.
View Working Papers