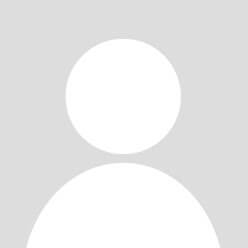 Kea Fiedler
Doctoral Candidate in the Public and Urban Policy Program
The New School
Kea Fiedler passed away in 2016. She was a PhD student in the Public and Urban Policy program at the New School's Milano School for International Affairs, Management and Urban Policy. She was interested in the ways in which public policies and collective action can reduce economic inequality. Her work mainly focused on labor market policies and industrial relations in an international/comparative perspective. She received a Bachelor's degree in Sociology from Bremen University in Germany and a Master's in Social Policy from the London School of Economics, United Kingdom.
Kea Fiedler's Working Papers
See working papers authored or coauthored by this expert.
View Working Papers