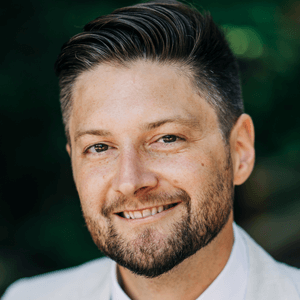 Justin Wiltshire
Postdoctoral Scholar
University of California, Berkeley
Justin Wiltshire is a Postdoctoral Scholar at the University of California, Berkeley. He earned his Ph.D. in economics at the University of California, Davis. His research explores how regional economies evolve, with a focus on the retail and hospitality sectors—which tend to pay lower wages and employ many workers. The main chapter of his dissertation examines the extent and impact of monopsony power exercised by Walmart supercenters in the labor markets where they operate. Wiltshire received his B.A. and M.A. in economics from Simon Fraser University, and his M.Sc. in economics from the London School of Economics.
Authored By Justin Wiltshire
Justin Wiltshire's Working Papers
See working papers authored or coauthored by this expert.
View Working Papers