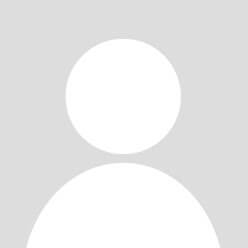 Jeff Larrimore
Section Chief
Board of Governors of the Federal Reserve System
Jeff Larrimore is the section chief for the Consumer and Community Research Section at the Federal Reserve Board. At the Federal Reserve, he has worked as the lead economist on the Survey of Household Economics and Decisionmaking since 2014. Much of his research focuses on income inequality, income mobility, and the implications of taxes and public transfers on the distribution of economic resources. His recent research uses IRS tax data to explore income trends in the United States since the Great Recession. His work has been featured in The New York Times, The Wall Street Journal, The Washington Post, and other news outlets. He received his Ph.D. in economics from Cornell University and his B.A. in economics and political science from Davidson College.
Authored By Jeff Larrimore
Jeff Larrimore's Working Papers
See working papers authored or coauthored by this expert.
View Working Papers