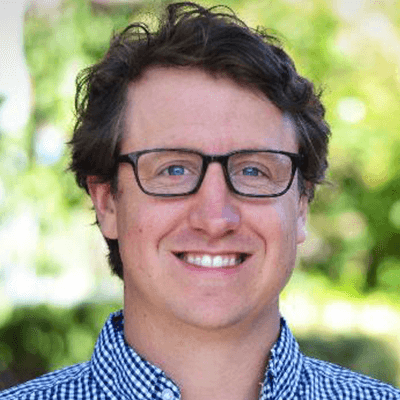 Jacob Mortenson
Ph.D. in Economics
Georgetown University
Jacob Mortenson is an applied microeconomist with a primary focus on empirical public finance research. He received his Ph.D. in economics from Georgetown University, and currently does research for the Joint Committee on Taxation. Mortenson has forthcoming research in the Journal of Policy Analysis and Management, and the Board of Governors of the Federal Reserve System: 2015 Community Development Research Conference Publication. He has written for the National Tax Journal, and his dissertation research was covered by The Wall Street Journal.
Authored By Jacob Mortenson
Jacob Mortenson's Working Papers
See working papers authored or coauthored by this expert.
View Working Papers