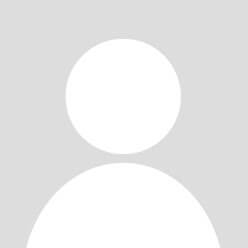 Ethan Cohen-Cole
Managing Director and Financial Services Practice Lead
EconOne
Ethan Cohen-Cole is Managing Director and Financial Services Practice Lead at EconONE Research. Dr. Cohen-Cole is an expert in banking, financial regulation, consumer credit, structured finance, financial markets, econometric methods, capital markets, analysis of networks, and systemic risk. He is a former finance professor and has taught executives, MBA, and Masters in Finance candidates and undergraduates in a range of topics including corporate finance, macroeconomics, valuation, financial risk management, banking, and financial institution management.
Grants
Authored By Ethan Cohen-Cole
Ethan Cohen-Cole's Working Papers
See working papers authored or coauthored by this expert.
View Working Papers