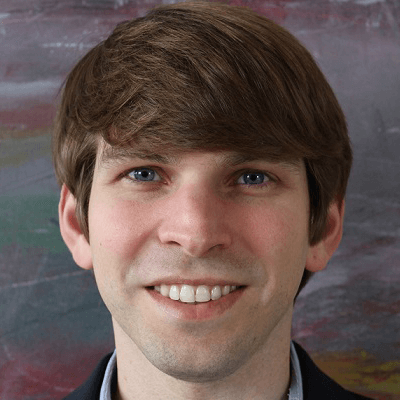 Kyle Herkenhoff
Assistant Professor of Economics
University of Minnesota
Kyle Herkenhoff is Assistant Professor at the University of Minnesota and a Visiting Scholar at the Federal Reserve Bank of Minneapolis. His latest research, which is coauthored with Gordon Phillips and Ethan Cohen-Cole, combines new sorting theory and newly merged administrative credit records and employment histories to measure the impact of credit on the outcomes of displaced workers and the broader macroeconomy.  Follow up work, also joint with Gordon Phillips and Ethan Cohen-Cole, combines entrepreneur tax records with credit reports to explore the role of consumer credit for startups, entrepreneurship, and job flows.
Herkenhoff has coauthored several papers with Lee E. Ohanian assessing the impact of mortgage market interventions on employment recoveries. His dissertation research, which was awarded UCLA's Welton Prize in Macroeconomics and the Institute of Humane Studies Dissertation Fellowship, looks at the rise of unsecured credit access among the unemployed during the mid 1980s and its role in jobless recoveries. Herkenhoff's article with Kris Gerardi, Lee Ohanian, and Paul Willen was also the first to use micro level data to establish that the primary driver of mortgage default during the crisis was income loss and unemployment. He received his Ph.D. in economics from the University of California, Los Angeles.
Authored By Kyle Herkenhoff
Kyle Herkenhoff's Working Papers
See working papers authored or coauthored by this expert.
View Working Papers