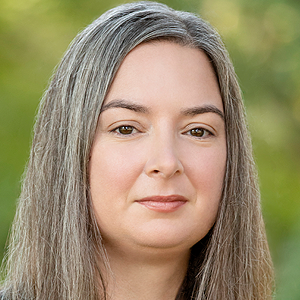 Eliza Forsythe
Assistant Professor
University of Illinois Urbana-Champaign
Eliza Forsythe is an assistant professor in the Labor and Employment Relations School and the Department of Economics at the University of Illinois, Urbana-Champaign. In addition to studying recessions, her research spans several areas of labor economics, including the impacts of technological change and public policy on workers and employers. She has received funding from the Russell Sage Foundation, the Upjohn Institute, and the U.S. Department of Labor, and has presented her research on inequality and the impacts of recessions on disadvantaged workers to the Board of Governors of the Federal Reserve. Before joining the University of Illinois, Forsythe was a postdoctoral scholar at the W.E. Upjohn Institute for Employment Research. She received her Ph.D. in economics from the Massachusetts Institute of Technology and her B.A. in economics and mathematics from Mills College.
Grants
Authored By Eliza Forsythe
Eliza Forsythe's Working Papers
See working papers authored or coauthored by this expert.
View Working Papers