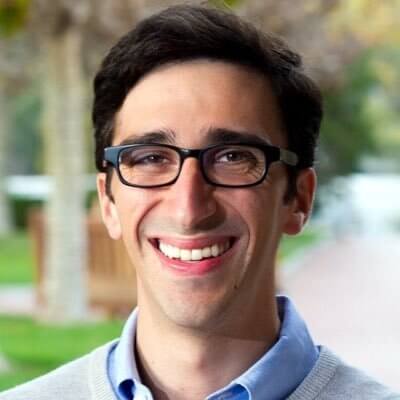 Danny Yagan
Assistant Professor of Economics
University of California, Berkeley
Danny Yagan is an Assistant Professor of Economics at the University of California, Berkeley and a Faculty Research Fellow of the National Bureau of Economic Research. His research interests include capital, taxes and labor. He joined the Department of Economics at UC-Berkeley after earning a B.A. summa cum laude and a Ph.D. in economics from Harvard University and after completing a post-doc at UC-Berkeley.
Grants
2015, College and intergenerational mobility: New evidence from administrative data, $28,000
2014, Inequality and fiscal balance: Is U.S. capital income actually taxed and why?, $15000
Danny Yagan's Working Papers
See working papers authored or coauthored by this expert.
View Working Papers