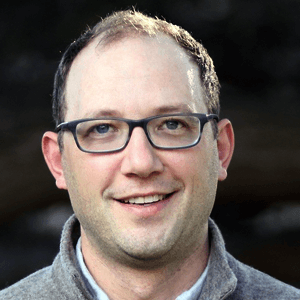 Daniel Schneider
Professor of Public Policy
Harvard University
Daniel Schneider is a professor of public policy at the Harvard Kennedy School. He was previously a faculty member in the Department of Sociology at the University of California, Berkeley and a Robert Wood Johnson Foundation postdoctoral scholar in health policy research at UC-Berkeley and UC-San Francisco. His research interests are focused on social demography, inequality, and the family. He has written on class inequality in parenting, the role of economic resources in marriage, divorce, and fertility, the effects of the Great Recession, and the scope of household financial fragility. As co-director of The Shift Project at the Malcom Wiener Center for Social Policy at Harvard Kennedy School, his current research focuses on how precarious and unpredictable work schedules affects household economic security and worker and family health and wellbeing. He completed his B.A. in public policy at Brown University in 2003 and earned his Ph.D. in sociology and social policy from Princeton University in 2012.
Authored By Daniel Schneider
Daniel Schneider's Working Papers
See working papers authored or coauthored by this expert.
View Working Papers