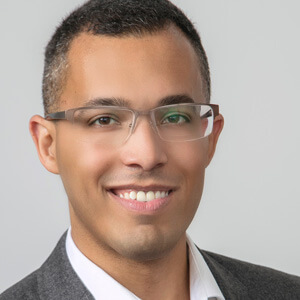 Carlos Fernando Avenancio-Leon
Assistant Professor of Finance
University of California San Diego
Carlos Fernando Avenancio-León is an assistant professor of finance at the University of California San Diego. He is an economist whose work focuses on finance, labor economics, and group inequality. He received a Ph.D. in finance from the University of California, Berkeley in 2018 and a J.D. from the University of Puerto Rico in 2011.
Authored By Carlos Fernando Avenancio-Leon
Carlos Fernando Avenancio-Leon's Working Papers
See working papers authored or coauthored by this expert.
View Working Papers