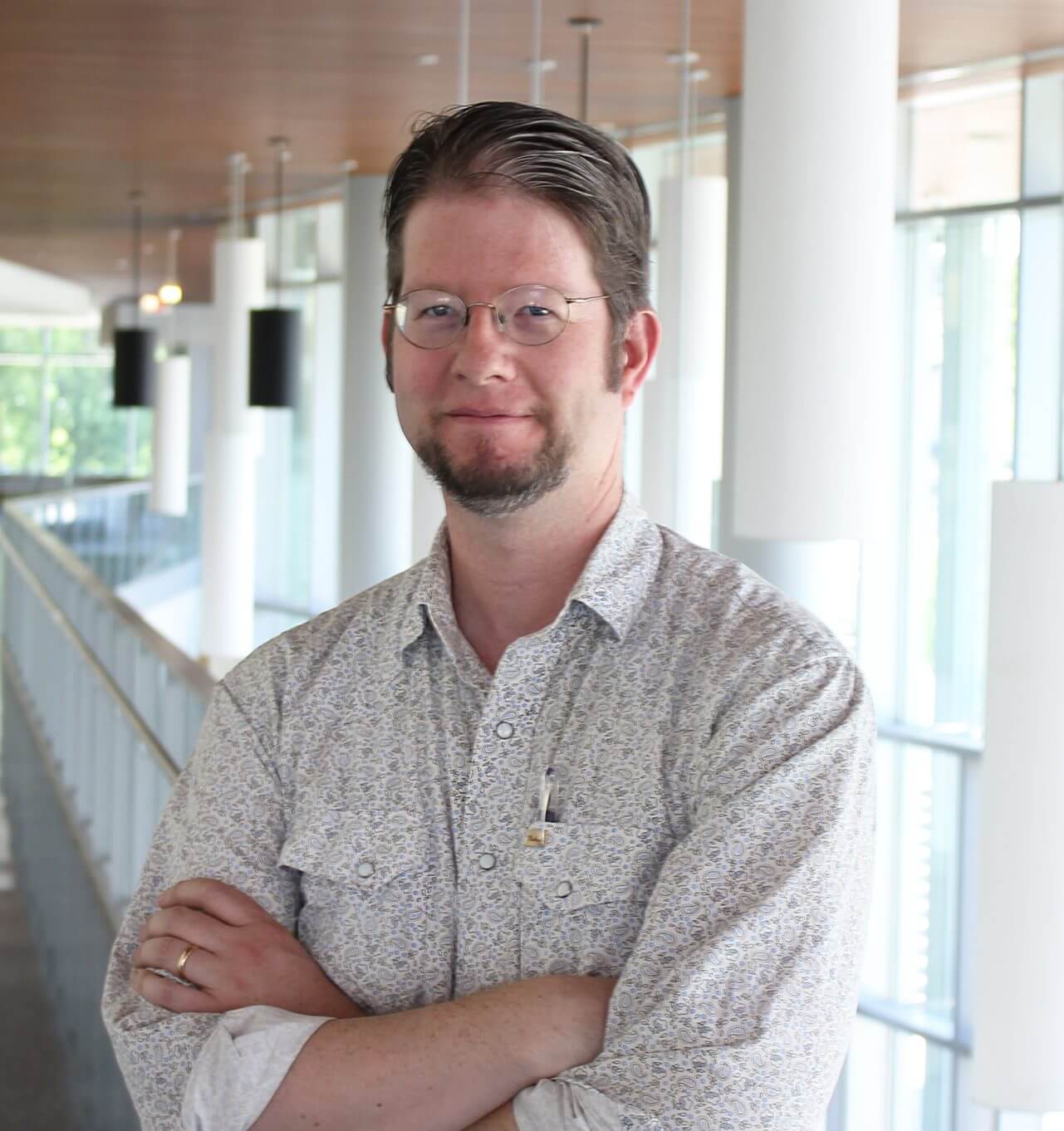 Brian Callaci
Chief Economist
Open Markets Institute
Brian Callaci is the chief economist at the Open Markets Institute. He researches and writes about market structure, antitrust law, and their relationship to worker and employer power. Callaci received his B.A. in economics from Franklin & Marshall College and his M.A. and his Ph.D. in economics from the University of Massachusetts Amherst.
Authored By Brian Callaci
Brian Callaci's Working Papers
See working papers authored or coauthored by this expert.
View Working Papers