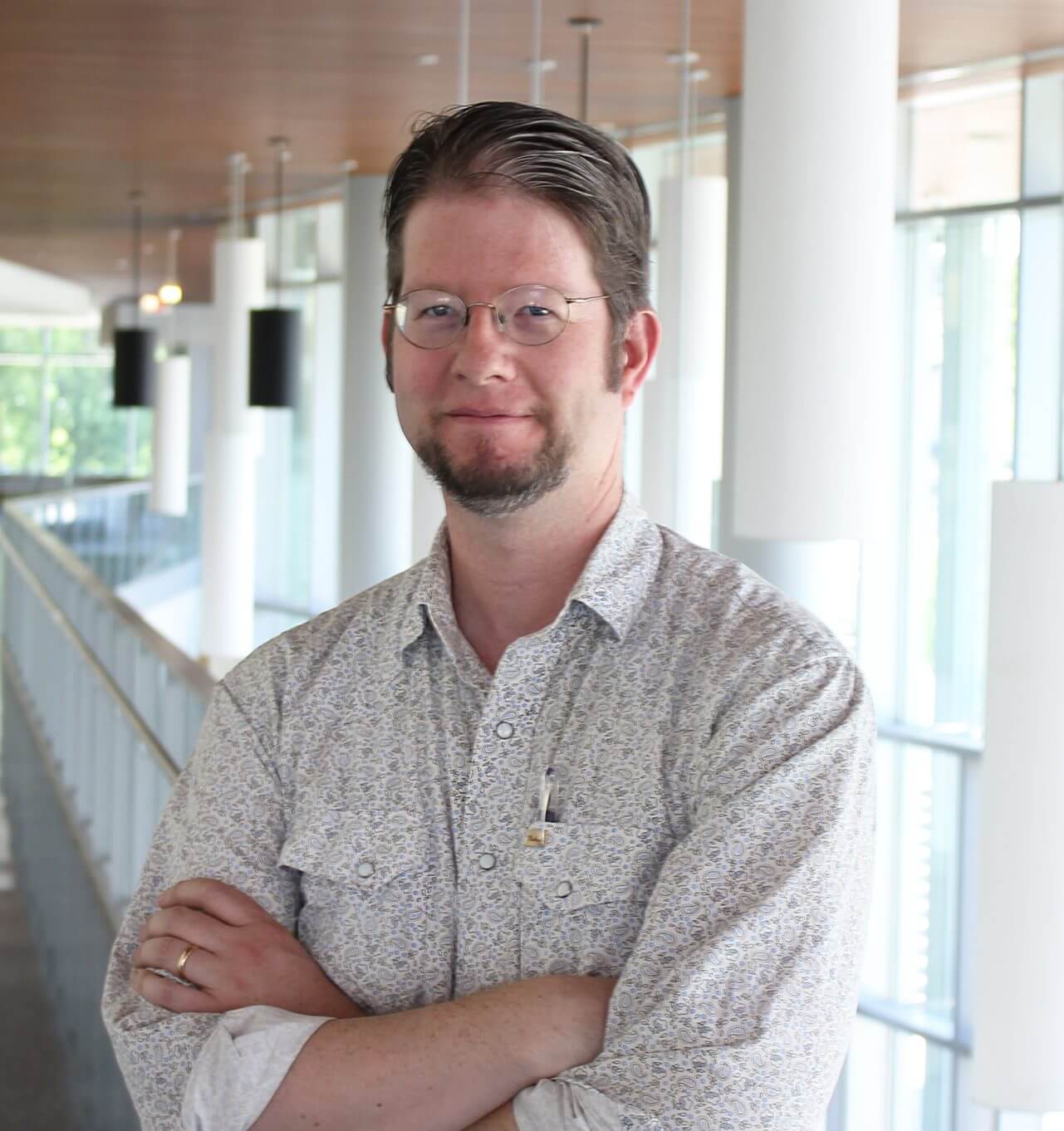 Brian Callaci
PhD Candidate in Economics
University of Massachusetts, Amherst
Brian Callaci is a PhD candidate in economics at the University of Massachusetts, Amherst. His research explores the changing economic and legal boundaries of the firm under modes of vertical dis-integration such as outsourcing and franchising. His work focuses in particular on the role of bargaining power in determining the allocation of risks and rents in these dis-integrated production networks. Prior to entering academia, Brian was a researcher for several US labor unions.
Authored By Brian Callaci
Brian Callaci's Working Papers
See working papers authored or coauthored by this expert.
View Working Papers