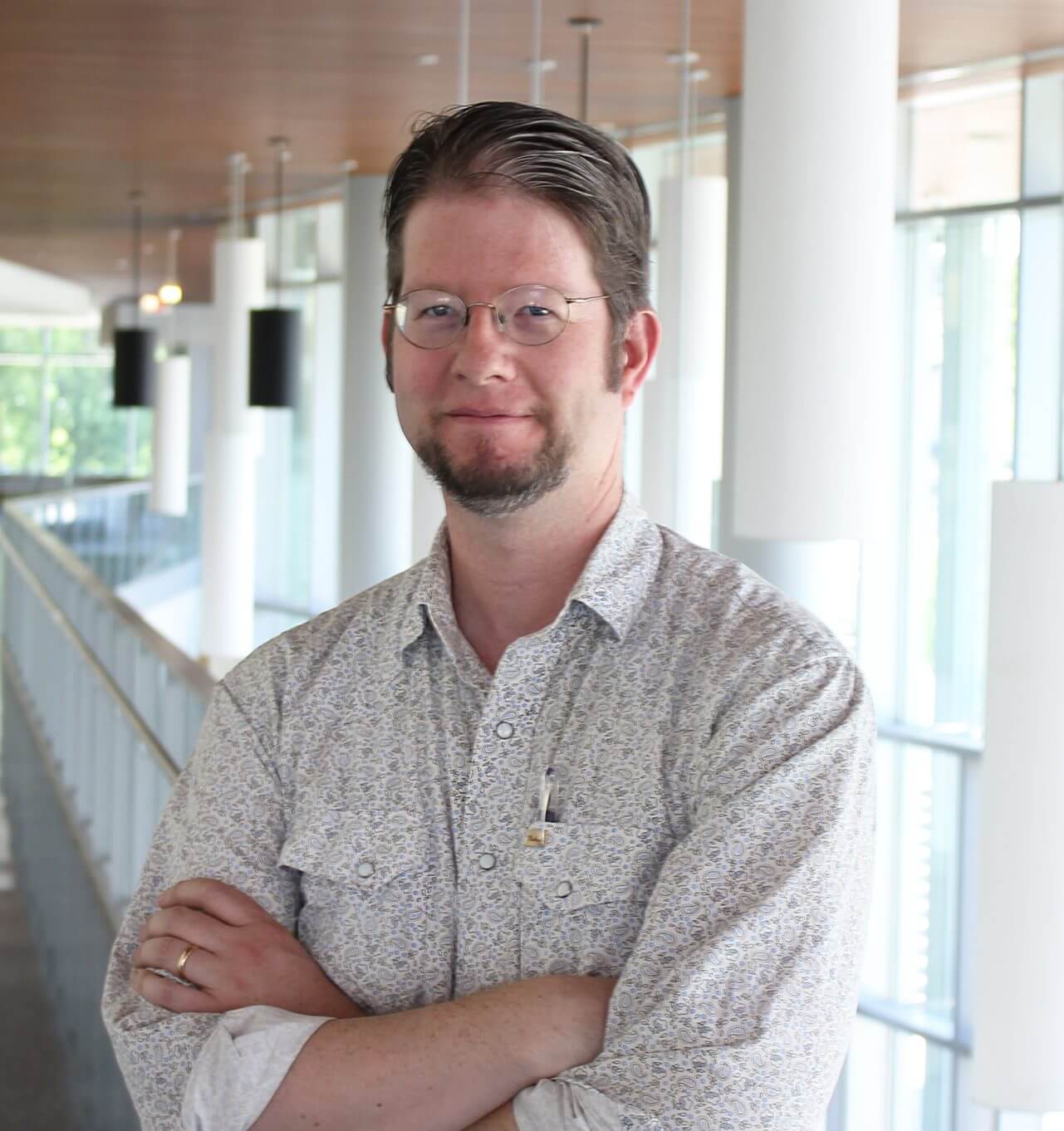 Brian Callaci
Researcher
Data & Society Research Institute
Brian Callaci is an economist researching how business firms pursue innovations in law and technology to change the boundaries of the firm under vertical dis-integration strategies such as franchising and subcontracting. These strategies often leave workers, small businesses, and other stakeholders outside the walls of the firm that controls their economic lives, unable to participate in its decisions or demand shares of its profits.
Brian received his PhD from the University of Massachusetts Amherst in 2019. Prior to his graduate work in economics, he worked as a researcher for labor unions including UNITE HERE, Workers United, and Change to Win.
Authored By Brian Callaci
Brian Callaci's Working Papers
See working papers authored or coauthored by this expert.
View Working Papers