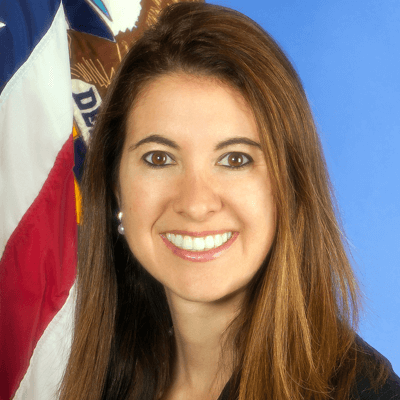 Adriana Kugler
Professor at the McCourt School of Public Policy
Georgetown University
Adriana Kugler is a Professor at the McCourt School of Public Policy at Georgetown University. She served as Chief Economist of the U.S. Department of Labor in 2011 and 2012, where she worked actively on developing policies and proposals on unemployment insurance, training programs, retirement benefits, overtime pay and minimum wages, immigration, disability insurance, and occupational safety regulations. She is a Research Associate of the National Bureau of Economic Research and a Senior Fellow at the Center for American Progress. Dr. Kugler earned her Ph.D. from the University of California-Berkeley and her Joint B.A. in Economics and Political Science with First Class Honors from McGill University.
Grants
Authored By Adriana Kugler
Adriana Kugler's Working Papers
See working papers authored or coauthored by this expert.
View Working Papers