Restoring Competition in the United States: A Vision of Antitrust Enforcement for the Next Decade
The Washington Center for Equitable Growth held a virtual conference on November 19 to discuss the release of Equitable Growth's antitrust transition report.
An emerging bipartisan consensus warns that antitrust enforcement has failed to protect the competitiveness of the U.S. economy, as underscored by the October 2020 House Judiciary Committee's report, "Investigation of Competition in Digital Markets." Federal antitrust enforcers in the U.S. Department of Justice's Antitrust Division and the Federal Trade Commission have been criticized for being too lax, and courts have been criticized for incorrectly limiting the reach of the antitrust laws. Equitable Growth's transition report is the work of a committee of academics, legal experts, and former government officials who assessed the antitrust landscape and provided their recommendations for the next administration's antitrust enforcement priorities to correct these failures.
This webinar consisted of a series of panels discussing these recommendations for improving antitrust enforcement. The panels covered a broad range of issues, from political leadership at the agencies to case selection and the need for legislation. This conference featured the following authors of the transition report and commentators: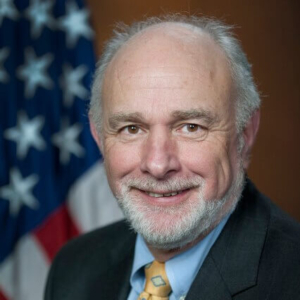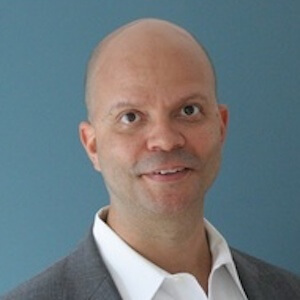 Agenda
1:00 p.m.: Introduction and Opening Remarks:
Heather Boushey, Washington Center for Equitable Growth
1:25 p.m. – 2:45 p.m.: Panel #1: How the Antitrust Agencies Can Optimize Deterrence
Bill Baer (moderator), Brookings Institution (on leave)
Nancy Rose, Massachusetts Institute of Technology
Jonathan B. Baker, American University
Michael Kades, Washington Center for Equitable Growth
Daniel Crane, University of Michigan
Marc Lanoue, U.S. Senate Judiciary Committee (Detailed from Federal Trade Commission)
2:50 p.m. – 4:10 p.m: Panel #2: Promoting Competition as a Federal and Congressional Priority
Carl Shaprio (moderator), University of California, Berkeley
Tim Wu, Columbia University
Fiona Scott Morton, Yale University
Michael Kades, Washington Center for Equitable Growth
Ganesh Sitaraman, Vanderbilt University
Josh Soven, Wilson Sonsini Goodrich & Rosati
Additional event resources
Restoring Competition in the United States: A vision for antitrust enforcement for the next administration and Congress
Equitable Growth releases policy agenda for U.S. antitrust enforcement
Location
The Washington Center for Equitable Growth, 1156 15th St NW, Washington, DC, USA
Connect with us!
Explore the Equitable Growth network of experts around the country and get answers to today's most pressing questions!
Get in Touch