Work and Family Researchers Network's latest conference focuses on transparent, evidence-based family economic security research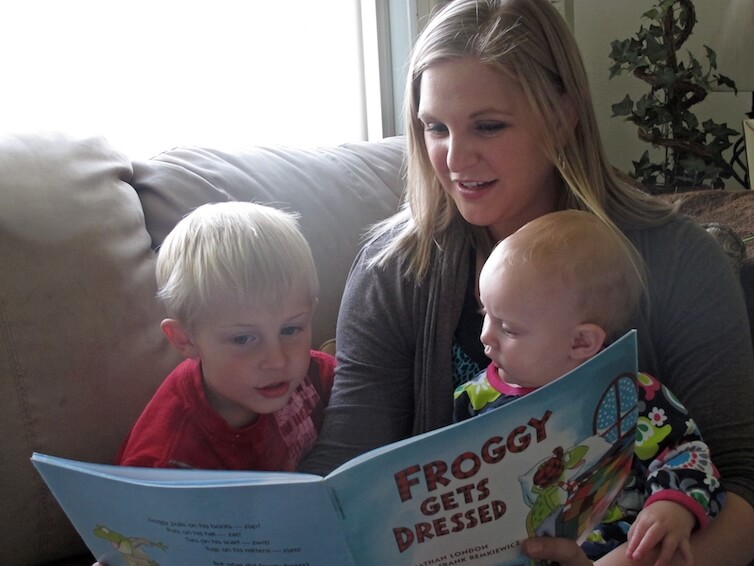 At the end of June, members of the Work and Family Researchers Network came to Washington, D.C., for their biennial conference, bringing together a global community of work and family academics and scholars, as well as policymakers, advocates, and journalists. This year, the theme of the WFRN conference was "Open Science: Assumptions and Translation of Work and Family Research." The proceedings focused on the need for transparent science for evidence-based policy that helps today's working families. WFRN provides an important forum for interdisciplinary work on family scholarship.
Equitable Growth Executive Director and Chief Economist Heather Boushey participated in WFRN's pre-conference day on "Translating Scholarship into Action," a full day of training to help scholars—many of them early in their careers—identify opportunities for research that policymakers and business leaders might use to decide which policies will help us best reach key goals. During the training, Boushey joined a panel with WFRN co-president Kathleen Christensen of the Alfred P. Sloan Foundation and Brad Harrington of the Center for Work and Family at Boston College. The panelists focused on how to connect research to the policy debate through relationship-building and willingness to go the extra step to help policymakers understand how one's research addresses their specific policy goal.
Boushey also participated in an "author-meets-readers" event for The Triple Bind of Single-Parent Families: Resources, Employment and Policies to Improve Well-Being, a collection edited by Rense Nieuwenhuis at the University of Stockholm and Laurie C. Maldonado at the Stone Center of Socio-Economic Inequality at the Graduate Center of the City University of New York. The book, available through Open Access, deals with the challenges faced by single parents and their children—an interplay of inadequate resources, employment, and government policies—drawing from research across disciplines and countries.
Triple Bind is an important contribution to our understanding of the disadvantages faced by single-parent families and how those issues are shaped by inequality. Research described in the book also highlights that policies aimed at all families are just as beneficial for single-parent families, as is the importance of job opportunities and employment protections. Jobs matter, but to truly support families, they must be good jobs.
Building a bridge between academics and policymakers is an ongoing mission for Equitable Growth, and the work of groups such as WFRN helps turn this goal into reality.