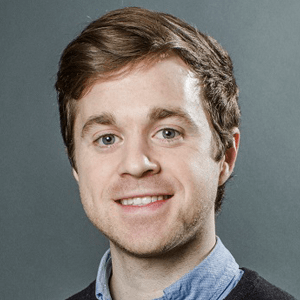 Zachary Parolin
Assistant Professor
Columbia University
Zachary Parolin is an assistant professor of social policy at Bocconi University in Milan and a senior research fellow at Columbia University's Center on Poverty and Social Policy. His research focuses on poverty, inequality, and social policy in high-income countries. His most recent work, recently featured in The New York Times and The Washington Post, focuses on forecasting the economic consequences of the COVID-19 pandemic. Parolin earned a Ph.D. in socioeconomics from the University of Antwerp in Belgium.
Authored By Zachary Parolin
Zachary Parolin's Working Papers
See working papers authored or coauthored by this expert.
View Working Papers