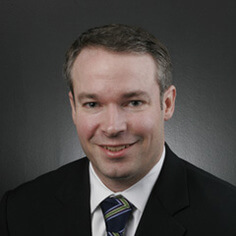 William J. Collins
Terence E. Adderley Jr. Professor of Economics
Vanderbilt University
William Collins is an economic historian whose research concentrates on 20th century labor markets and cities. His recent work has studied inter-regional migration, racial disparities in earnings and educational attainment, and urban renewal programs. Professor Collins is a research associate of the National Bureau of Economic Research. In the past, he has been a fellow at the Brookings Institution and a senior economist for the Council of Economic Advisers.
Authored By William J. Collins
William J. Collins's Working Papers
See working papers authored or coauthored by this expert.
View Working Papers