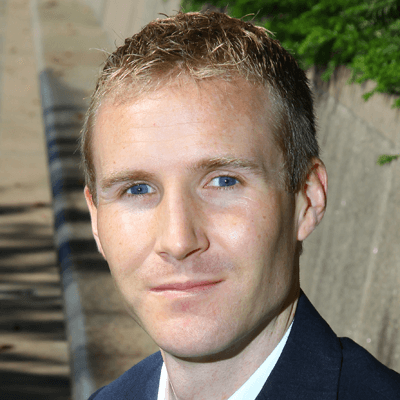 Will Dobbie
Assistant Professor of Economics and Public Affairs
Princeton University
Will Dobbie is an assistant professor of economics and public affairs at Princeton University and a faculty research fellow at the National Bureau of Economic Research and the Education Innovation Laboratory at Harvard University. Dobbie's research interests are primarily in the areas of labor economics, the economics of education, and household finance. His work has examined the effect of school inputs on student outcomes, the importance of peer effects, and the benefits of providing debt relief to financially distressed borrowers.
Dobbie received his Ph.D. in public policy from Harvard University, a master's degree in economics from the University of Washington, and a bachelor's degree in economics from Kalamazoo College.
Will Dobbie's Working Papers
See working papers authored or coauthored by this expert.
View Working Papers