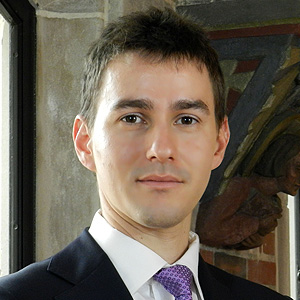 Simcha Barkai
Assistant Professor
Boston College
Simcha Barkai is an assistant professor of finance at Boston College and a junior fellow at the Stigler Center for the Study of the Economy and the State at the University of Chicago's Booth School of Business. His research interests are centered on competition between firms in the U.S. economy, its impact on wages, investment, and corporate valuations, as well as the political economy of government competition policy. He received a Ph.D. in financial economics from the University of Chicago and graduated from The Hebrew University of Jerusalem with an M.Sc. and B.Sc. in mathematics.
Authored By Simcha Barkai
Simcha Barkai's Working Papers
See working papers authored or coauthored by this expert.
View Working Papers