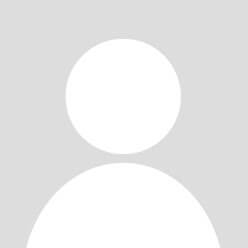 Rucker C. Johnson
Associate Professor at the Goldman School of Public Policy
University of California, Berkeley
Rucker C. Johnson is an associate professor in the Goldman School of Public Policy at the University of California, Berkeley. His graduate and postdoctoral training is in labor and health economics. He received his Ph.D. in economics in 2002 from the University of Michigan and was the recipient of three national dissertation awards. Johnson was a Robert Wood Johnson Scholar in Health Policy from 2002 to 2004. His work considers the role of poverty and inequality in affecting life chances. He has focused on such topics as low-wage labor markets, spatial mismatch, the societal consequences of incarceration, the socioeconomic determinants of health disparities over the life course, and the effects of growing up poor and poor infant health on childhood cognition, child health, educational attainment, and later-life health and socioeconomic success.
Authored By Rucker C. Johnson
Rucker C. Johnson's Working Papers
See working papers authored or coauthored by this expert.
View Working Papers