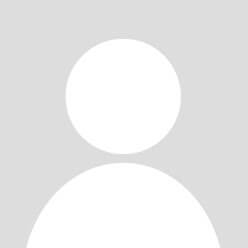 Nicholas Carnes
Creed C. Black Associate Professor of Public Policy and Political Science
Duke University
Nicholas Carnes is the Creed C. Black Associate Professor of Public Policy and Political Science. His research focuses on U.S. politics, legislative decision making, representation, social class, economic inequality, and state and local politics. He holds a Ph.D. in politics and social policy from Princeton University, an M.A. in politics from Princeton University, and a B.A. in political science from the University of Tulsa.
Authored By Nicholas Carnes
Nicholas Carnes's Working Papers
See working papers authored or coauthored by this expert.
View Working Papers