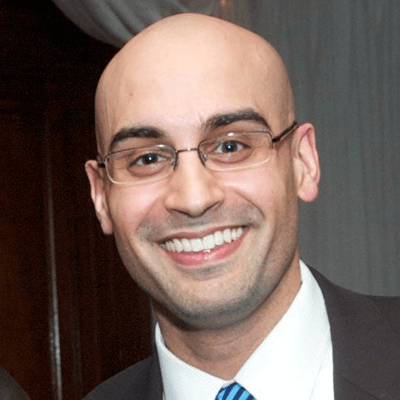 Neil Mehrotra
Economist, Macroeconomic and Monetary Studies Function
Federal Reserve Bank of New York
Neil Mehrotra is an economist at the Federal Reserve Bank of New York. Previously, he was an assistant professor at Brown University from 2013 to 2019 and a research economist at the Federal Reserve Bank of Minneapolis from 2016 to 2017. Neil received his M.A. and Ph.D. in economics from Columbia University. His work has appeared in the American Economic Review, Papers and Proceedings, and has received press coverage from various news outlets, including the Washington Post, New York Times, and Business Insider. His latest research focuses on secular stagnation, falling interest rates, and the implications of low interest rates for monetary policy.
Authored By Neil Mehrotra
Neil Mehrotra's Working Papers
See working papers authored or coauthored by this expert.
View Working Papers