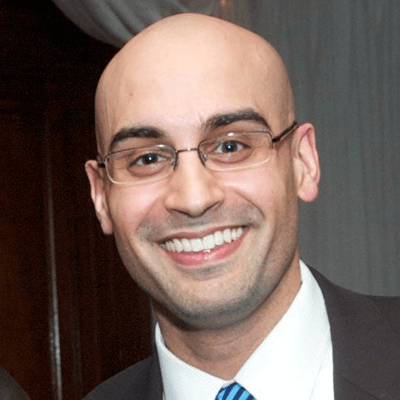 Neil Mehrotra
Deputy Assistant Secretary for Macroeconomics, Office of Economic Policy
The Department of the Treasury
Neil Mehrotra is the deputy assistant secretary for macroeconomics at the U.S. Treasury Department in the Office of Economic Policy. Previously, he was a senior economist at the Federal Reserve Bank of New York from 2019 to 2021, an assistant professor at Brown University from 2013 to 2019, and a visiting research scholar at the Federal Reserve Bank of Minneapolis from 2016 to 2017. His work has appeared in the American Economic Review, Papers and Proceedings, and has received press coverage from various news outlets, including the Washington Post, New York Times, and Business Insider. Mehrotra received his B.A. from Princeton University, and his M.A. and Ph.D. from Columbia University—all in economics.
Authored By Neil Mehrotra
Neil Mehrotra's Working Papers
See working papers authored or coauthored by this expert.
View Working Papers