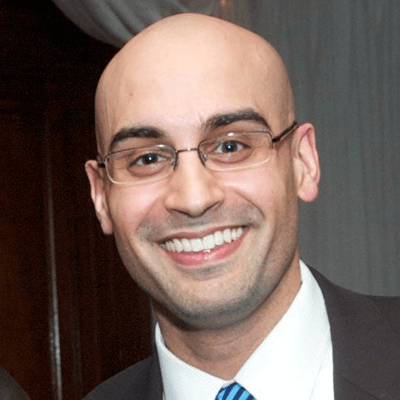 Neil Mehrotra
Assistant Professor of Economics
Brown University
Neil Mehrotra is an Assistant Professor of Economics at Brown University specializing in macroeconomics, finance, and labor markets. He received an A.B. (cum laude) in Economics from Princeton University and his Ph.D. in Economics from Columbia University. Prior to his graduate studies at Columbia University, he worked from 2005 to 2007 in the Investment Research division of Goldman Sachs in New York.
Authored By Neil Mehrotra
Neil Mehrotra's Working Papers
See working papers authored or coauthored by this expert.
View Working Papers