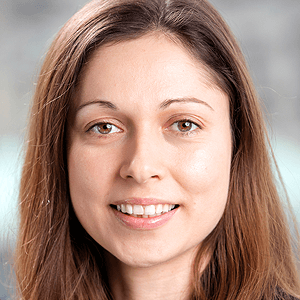 Martina Jasova
Assistant Professor of Economics
Barnard College
Martina Jasova is an assistant professor of economics at Barnard College, Columbia University. Her research combines empirical evidence and economic theory at the intersection of macroeconomics and finance. She works with granular microlevel data to provide answers to macro questions on topics related to financial frictions, central bank policies, and the labor market. Prior to joining Barnard, she was a visiting fellow at Princeton University and worked at the European Central Bank and the Bank for International Settlements. She received a Ph.D. in economics from Charles University in Prague.
Authored By Martina Jasova
Martina Jasova's Working Papers
See working papers authored or coauthored by this expert.
View Working Papers