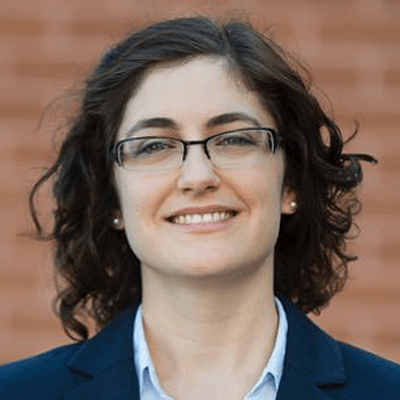 Mariana Zerpa
Assistant Professor of Economics
University of Leuven
Mariana Zerpa is an assistant professor in the Department of Economics at the University of Leuven and a research affiliate at the Institute for the Study of Labor. Her research lies primarily in the intersection of labor and public economics, with applications in health, education, and development economics. One of her main areas of research is human capital accumulation during childhood, and it examines how parental decisions interact with family economic circumstances and welfare and social insurance programs to shape the production of human capital and health during childhood. Another focus of her research is the study of welfare programs and social insurance in developing countries. Zerpa received a Ph.D. in economics at the University of Arizona and a B.A. in economics at Universidad de la República in Uruguay.
Grants
Authored By Mariana Zerpa
Mariana Zerpa's Working Papers
See working papers authored or coauthored by this expert.
View Working Papers