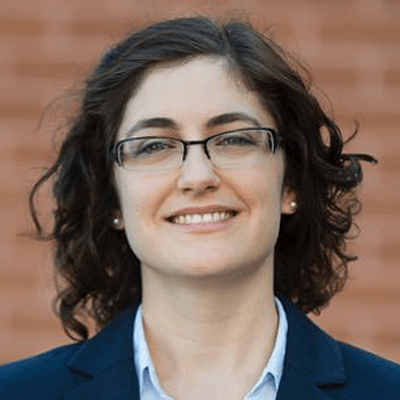 Mariana Zerpa
Postdoctoral Research Fellow
University of Leuven
Mariana Zerpa is a postdoctoral research fellow in the Department of Economics at the University of Leuven. Her research interests are in the intersection of labor economics, public economics, health, and education. Her research focuses on the effects of public programs on human capital and health in childhood, and their interaction with labor markets. She is also interested in applying rigorous econometric models to the evaluation of the effects of welfare programs in developed and developing countries.
Grants
Authored By Mariana Zerpa
Mariana Zerpa's Working Papers
See working papers authored or coauthored by this expert.
View Working Papers