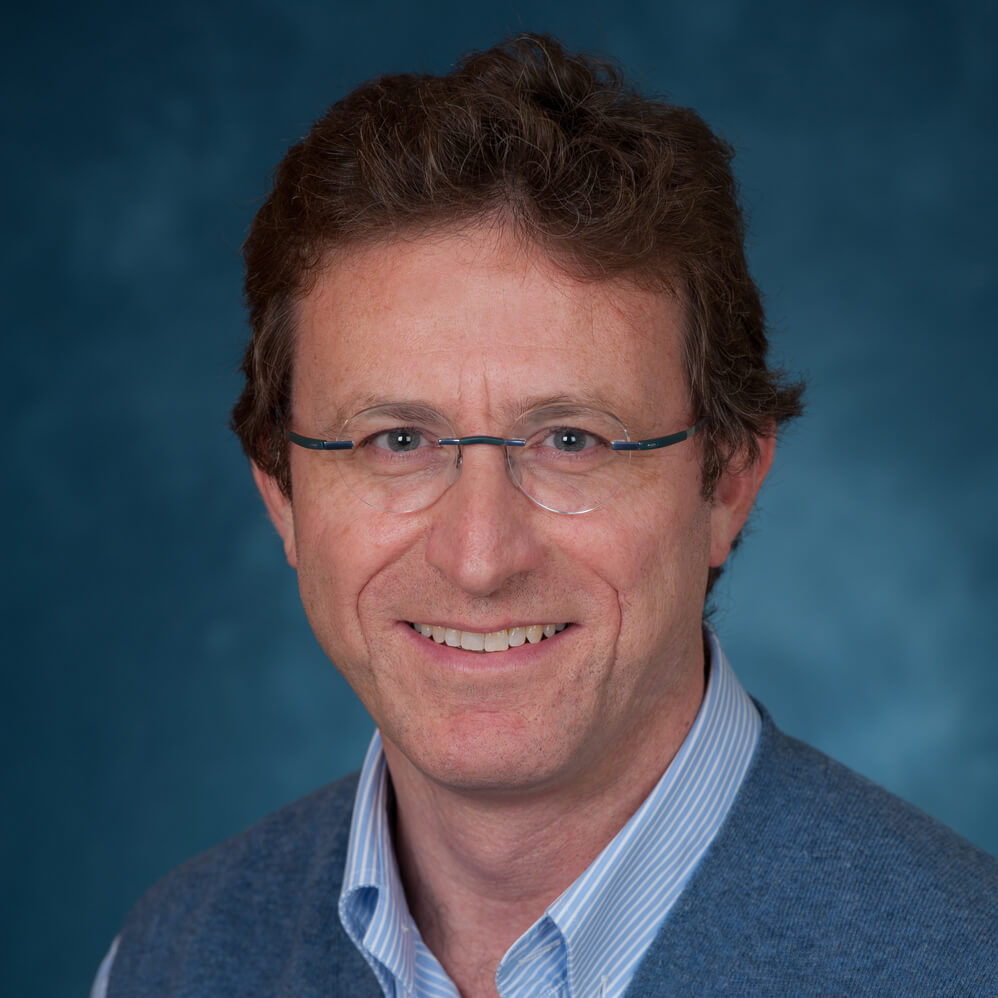 Luigi Pistaferri
Professor of Economics
Stanford University
Luigi Pistaferri is a Professor of Economics at Stanford University. He graduated summa cum Laude from Istituto Universitario Navale in Naples (Italy) in 1993, completed a Master in Economics at Bocconi University in Milan (Italy) in 1995, and a PhD in Economics at University College London in 1999. He is the Ralph Landau Senior Fellow at the Stanford Institute for Economic and Policy Research, and a Fellow of the Econometric Society, the National Bureau of Economic Research, the Center for Economics and Policy Research, and IZA. Since 2012 he has been one of the co-editors of the American Economic Review. His research is mainly on household choices: consumption, saving, portfolio allocation, labor supply, and time use.
Authored By Luigi Pistaferri
Luigi Pistaferri's Working Papers
See working papers authored or coauthored by this expert.
View Working Papers