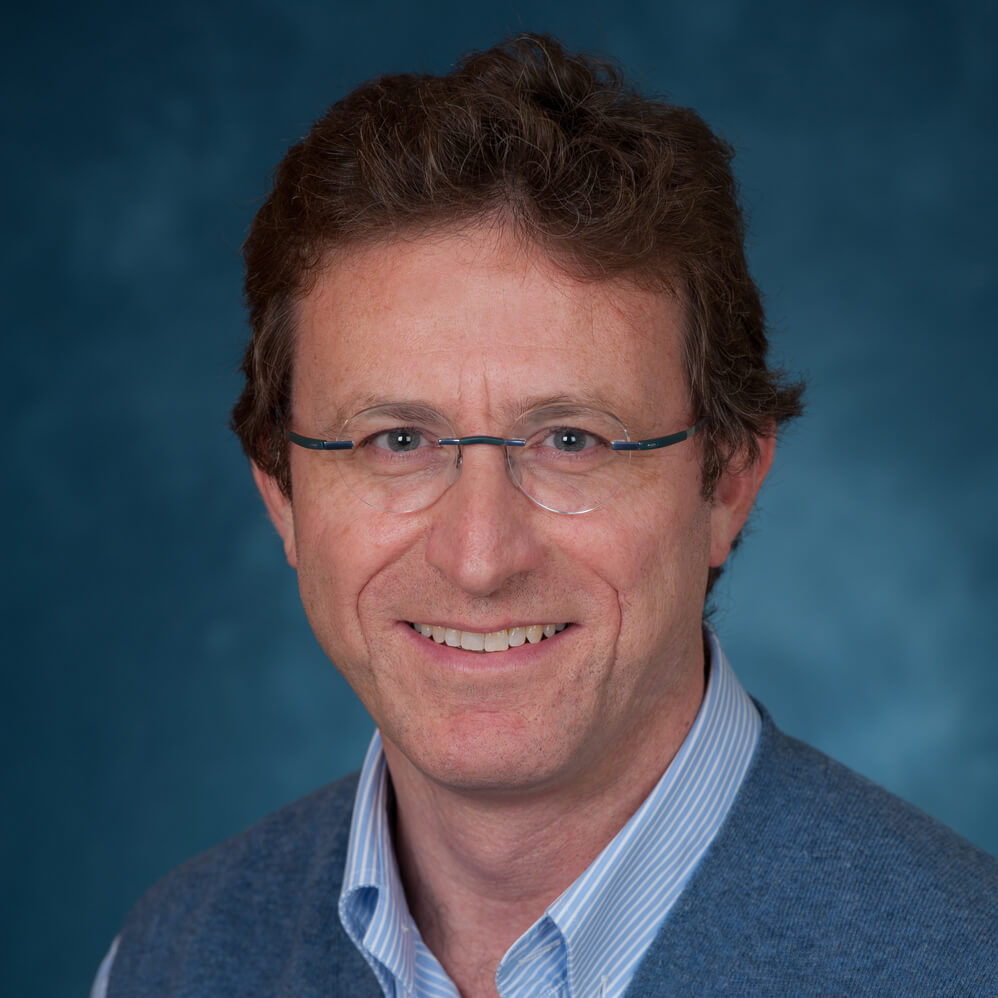 Luigi Pistaferri
Professor
Stanford University
Luigi Pistaferri is a professor of economics at Stanford University and the Ralph Landau Senior Fellow at the Stanford Institute for Economic and Policy Research. Pistaferri's research is mainly on household choices: consumption, saving, portfolio allocation, labor supply, and time use. His papers have appeared in the American Economic Review, Econometrica, the Review of Economic Studies, the Quarterly Journal of Economics, the Journal of Political Economy, the Journal of Economic Perspectives, and the Annual Review of Economics, among others. Pistaferri is also a research associate of the National Bureau of Economic Research, the Center for Economics and Policy Research, and IZA. From 2012–2017, he was one of the co-editors of the American Economic Review. In 2016, he was elected Fellow of the Econometric Society. His work has been supported by grants from the National Science Foundation, the National Institute of Health, the Washington Center for Equitable Growth, and other organizations. Pistaferri graduated summa cum laude from Instituto Universitario Navale in Naples, Italy, completed a master's in economics at Bocconi University in Milan, Italy, and a Ph.D. in economics at University College London in 1999.
Authored By Luigi Pistaferri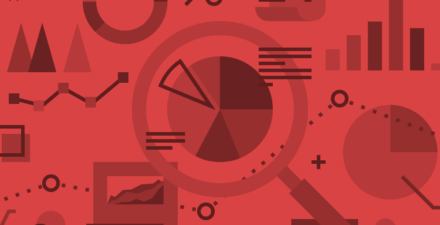 Luigi Pistaferri's Working Papers
See working papers authored or coauthored by this expert.
View Working Papers