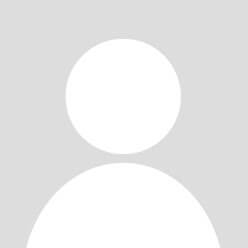 Lindsay Kobayashi
Assistant Professor of Epidemiology
University of Michigan, Ann Arbor
Lindsay Kobayashi is an assistant professor of epidemiology in the School of Public Health at the University of Michigan. She received her Ph.D. in epidemiology from University College London in the United Kingdom, and her M.Sc. in epidemiology and her B.Sc. in life sciences from Queen's University in Canada.
Authored By Lindsay Kobayashi
Lindsay Kobayashi's Working Papers
See working papers authored or coauthored by this expert.
View Working Papers