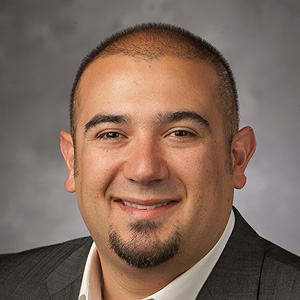 Juan Carlos Suarez Serrato
Associate Professor of Economics
Duke University
Juan Carlos Suárez Serrato is an associate professor of economics at Duke University. He also is a research associate at the National Bureau of Economic Research and a co-editor of the Journal of Public Economics. Suárez Serrato studies how taxes and government spending affect economic growth and welfare. His work bridges insights from public finance with other fields, including labor, trade, development, industrial organization, and urban economics. He was a postdoctoral fellow at the Stanford Institute for Economic Policy Research, received his Ph.D. in economics from the University of California, Berkeley, his B.A. in economics and mathematics from Trinity University, and is a proud graduate of the AEA Summer Training Program in economics.
Authored By Juan Carlos Suarez Serrato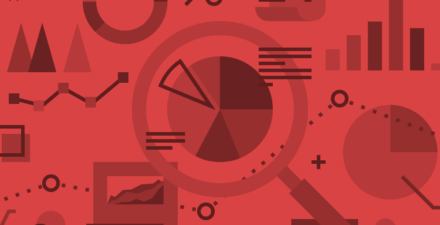 Juan Carlos Suarez Serrato's Working Papers
See working papers authored or coauthored by this expert.
View Working Papers