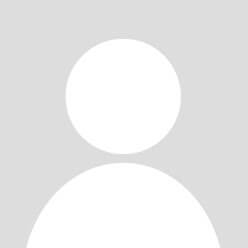 Gauti Eggertsson
Professor of Economics
Brown University
Gauti B. Eggertsson is a macroeconomist and a professor of economics at Brown University.  He has worked at Research Departments of the International Monetary Fund and the Federal Reserve Bank of New York. He has also been visiting faculty at Princeton, Yale, and Columbia, where he taught international finance and macroeconomics at both the graduate and undergraduate level. Eggertsson has published in a variety of professional journals such as the American Economic Review and the Quarterly Journal of Economics. The main focus of his work is the analysis of monetary and fiscal policy over the business cycle, both from a modern and historical perspective. He completed his B.S. in economics from the University of Iceland and his Ph.D. in economics from Princeton University.
Authored By Gauti Eggertsson
Gauti Eggertsson's Working Papers
See working papers authored or coauthored by this expert.
View Working Papers