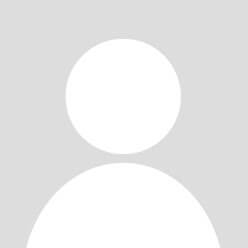 Daphne Chen
Managing Director
Vega Economics
Daphne Chen is the managing director at Vega Economics. She received her B.B.A. in Business Administration from National Taiwan University, her M.A. in applied statistics from the University of Michigan, Ann Arbor, and her M.S. and Ph.D. degrees in economics from the University of Texas at Austin.
Daphne Chen's Working Papers
See working papers authored or coauthored by this expert.
View Working Papers