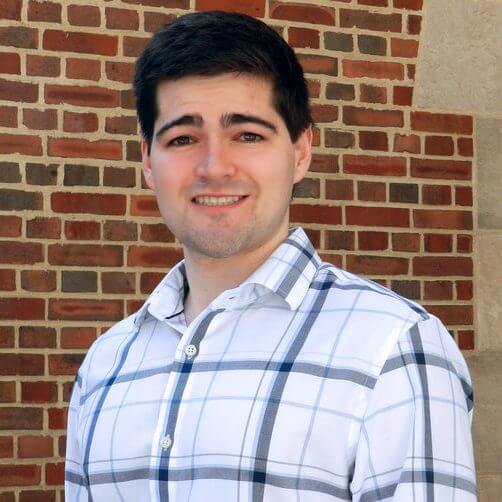 Bradley Setzler
Assistant Professor
Pennsylvania State University
Bradley Setzler is an assistant professor of economics at Pennsylvania State University. Prior to that he was a postdoctoral fellow in economics at the Becker Friedman Institute for Economics at the University of Chicago. His primary field of research is labor economics. He focuses on the sources of income risk to workers and the protection provided to their families by social insurance. He received his M.A. in economics from University of Chicago and his B.S. in mathematics and philosophy from University of South Carolina.
Authored By Bradley Setzler
Bradley Setzler's Working Papers
See working papers authored or coauthored by this expert.
View Working Papers