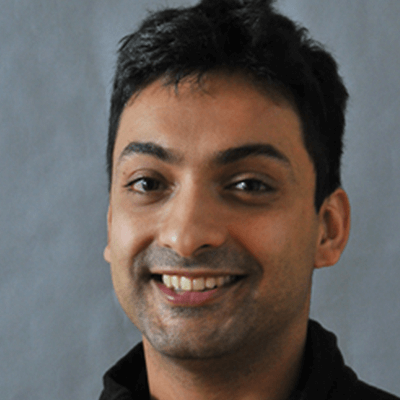 Arjun Jayadev
Associate Professor of Economics
University of Massachusetts, Boston
Arjun Jayadev is Associate Professor of Economics and Graduate Program Director at the University of Massachusetts, Boston. His research focuses on international economics, economics of distribution, development, political economy, macroeconomic dynamics, and the economy of power. His research has appeared in several leading journals as well as in popular outlets. He received his Ph.D. in economics from the University of Massachusetts, Amherst.
Authored By Arjun Jayadev
Arjun Jayadev's Working Papers
See working papers authored or coauthored by this expert.
View Working Papers