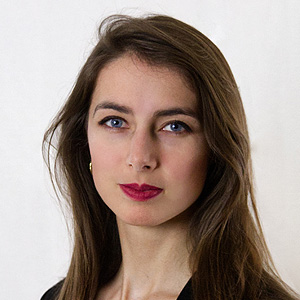 Anna Stansbury
Ph.D. Candidate in Economics
Harvard University
Anna Stansbury is a Ph.D. candidate in economics at Harvard University and a Stone Ph.D. Scholar in Harvard's Program in Inequality and Social Policy. She specializes in labor and macroeconomics, with a particular focus on the role of market power and outside options in the labor market. She has also published work with Larry Summers on the divergence of productivity and pay in the United States and with Ed Balls and James Howat on a new framework for central bank independence post-financial crisis. She previously worked as a research assistant for Larry Summers, Martin Feldstein, and the Harvard Center for International Development. Stansbury has an M.A. in public policy from Harvard Kennedy School, where she was a Kennedy Scholar, and a B.A. in economics from Cambridge University, where she graduated joint first in her class.
Grants
Authored By Anna Stansbury
Anna Stansbury's Working Papers
See working papers authored or coauthored by this expert.
View Working Papers