McGuinness brings experience building organizations and supporting data-driven policy to Equitable Growth board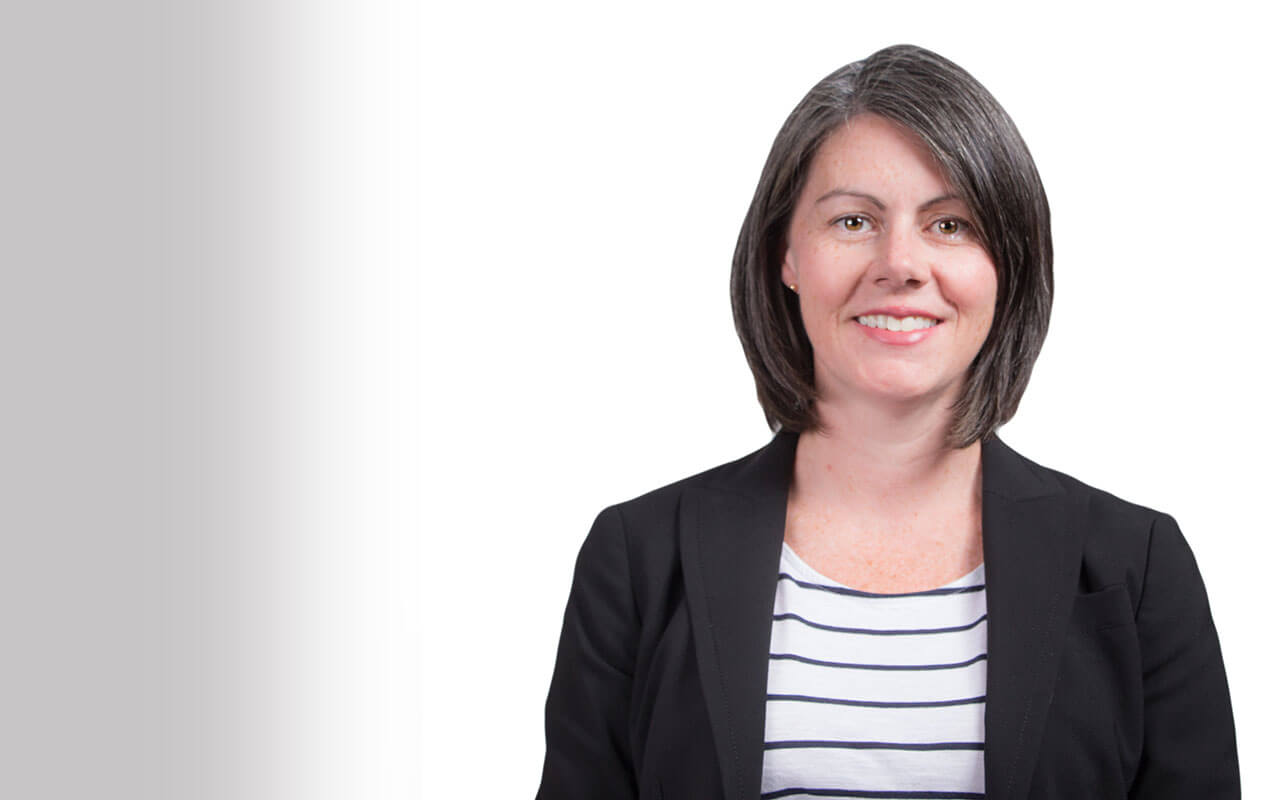 Tara Dawson McGuinness, a senior fellow at the public policy think tank New America and a senior adviser to its National Network and Public Interest Technology programs, has joined the Washington Center for Equitable Growth Board of Directors.
McGuinness, who also teaches public policy at Georgetown University, has a long history of leadership in building both governmental and nongovernmental organizations that serve the public and local communities. She is a champion of evidence-backed policy and program implementation that creates a feedback loop for citizens in the policy process. She recently completed, for example, an effort focused on landscaping public policies and programs that would decrease inequality and increase mobility for Americans.
Prior to joining New America in 2017, McGuinness served as a senior advisor in the Obama White House in several capacities. She ran the organizing and communications effort to sign up Americans for Obamacare after President Barack Obama signed the Affordable Care Act into law, helping 15 million people gain access to health insurance. She later oversaw the federal government's initiatives to support cities and towns at the White House Office of Management and Budget.
McGuinness also directed the White House Task Force on Community Solutions, which facilitated interagency efforts to use data in new ways to tackle entrenched poverty at the community level. She oversaw federal teams working with local leaders in Detroit, Baltimore, Flint, Michigan, and elsewhere.
McGuinness writes frequently about the potential impact of data in helping cities and communities address problems. "A hallmark of successful public problem solvers today," she wrote in the Stanford Social Innovation Review with co-author Anne-Marie Slaughter, "is their ability to use data (big and small) to measure problems, to learn what works and what doesn't, and to make improvements as soon as they are necessary." McGuiness and Slaughter added:
The opportunity for data use in public problem solving … can take the form of analytics … or performance management dashboards … or low-cost evaluation methods. Those making the most transformational change across the United States have a culture of measurement and reassessment, with data as the central ingredient. It is not the data, per se, that add value, but their ability to tighten the feedback loop between people receiving services and those … steering them.
McGuiness is currently writing a book on the intersection of data, human-centered design, and the importance of delivery in public policy to be published in 2021.
Prior to her work in the Obama Administration, McGuinness was the executive director of the Center for American Progress Action Fund. She has also worked at the National Democratic Institute and on Capitol Hill. McGuinness is a graduate of the University of Pennsylvania in urban studies.
Equitable Growth is excited about the leadership and expertise McGuiness brings to our organization. Her expertise examining and implementing data-driven, evidence-backed ideas and policies are central to our mission to promote strong, stable, and broad-based economic growth.