Research on Tap: Economic mobility—The impact of race and place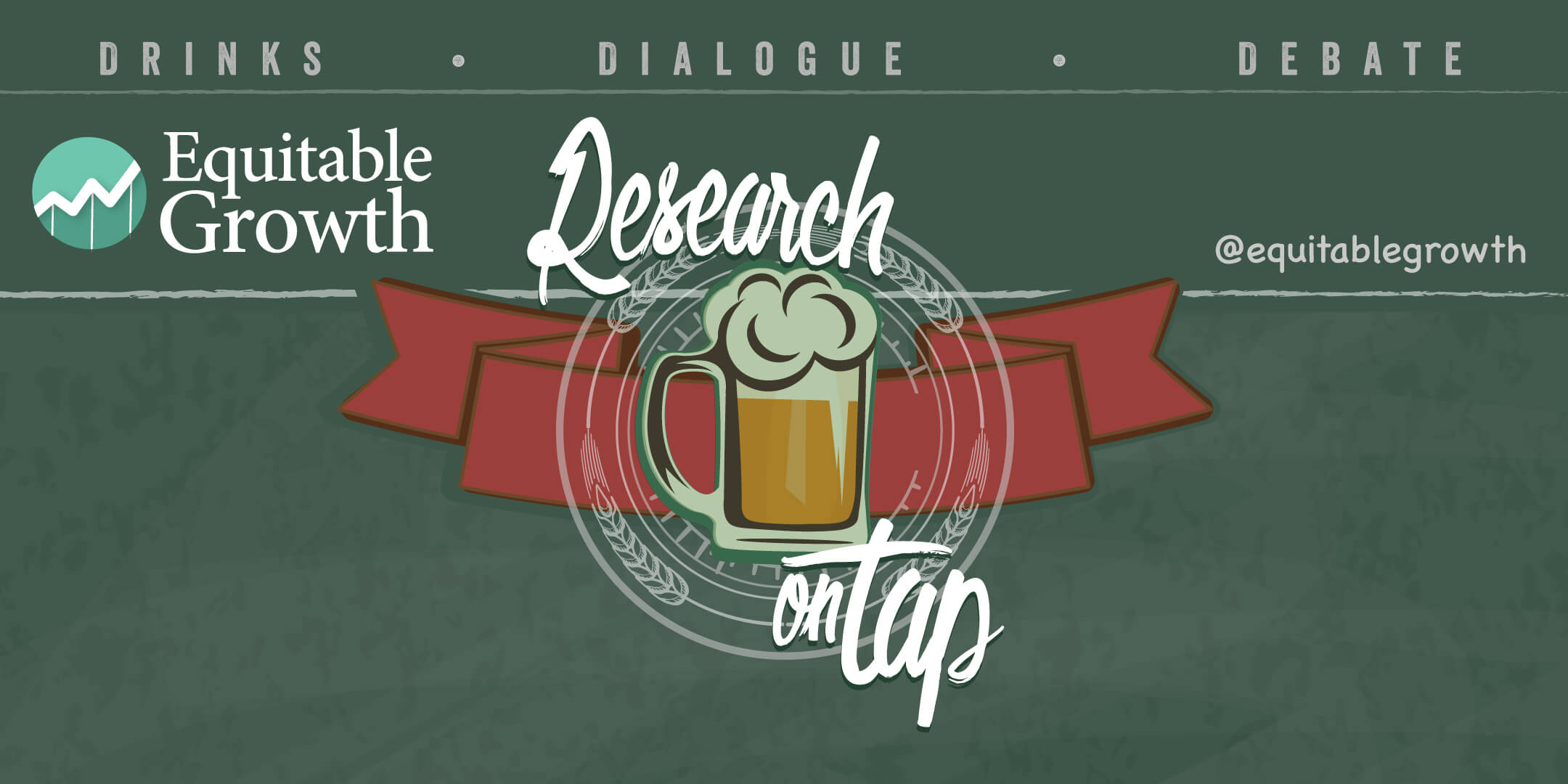 On September 26, the Washington Center for Equitable Growth will host leading academics, policymakers, and advocates for a conversation about the relationship between today's inequalities and tomorrow's opportunities. The discussion aims to highlight how place-based disparities and structural barriers based on race shape economic outcomes in the United States and how policies must respond to the range of factors impacting economic mobility. In particular, discussion will focus on the following questions: What does the growing body of scholarship on the relationship between economic inequality and economic mobility tell us about how to think about policy interventions aimed at reinvigorating the promise of the American Dream? In particular, what are the place-based inequalities that play a role in shaping opportunities for the next generation? And how should we be thinking about the ways in which these effects vary across racial groups?
The event will kick off our 2018 Grantee Conference and will feature Equitable Growth grantees:
Kimberly Adams, a senior reporter at Marketplace, will moderate.
The event is open to the public. Please RSVP to attend.

If you have any questions, please reach out to events@equitablegrowth.org.
Location
Prequel, 19th Street Northwest, Washington, DC, USA
Connect with us!
Explore the Equitable Growth network of experts around the country and get answers to today's most pressing questions!
Get in Touch