Equitable Growth's Amanda Fischer joins others in comment letter to antitrust regulator on harmful U.S. banking consolidation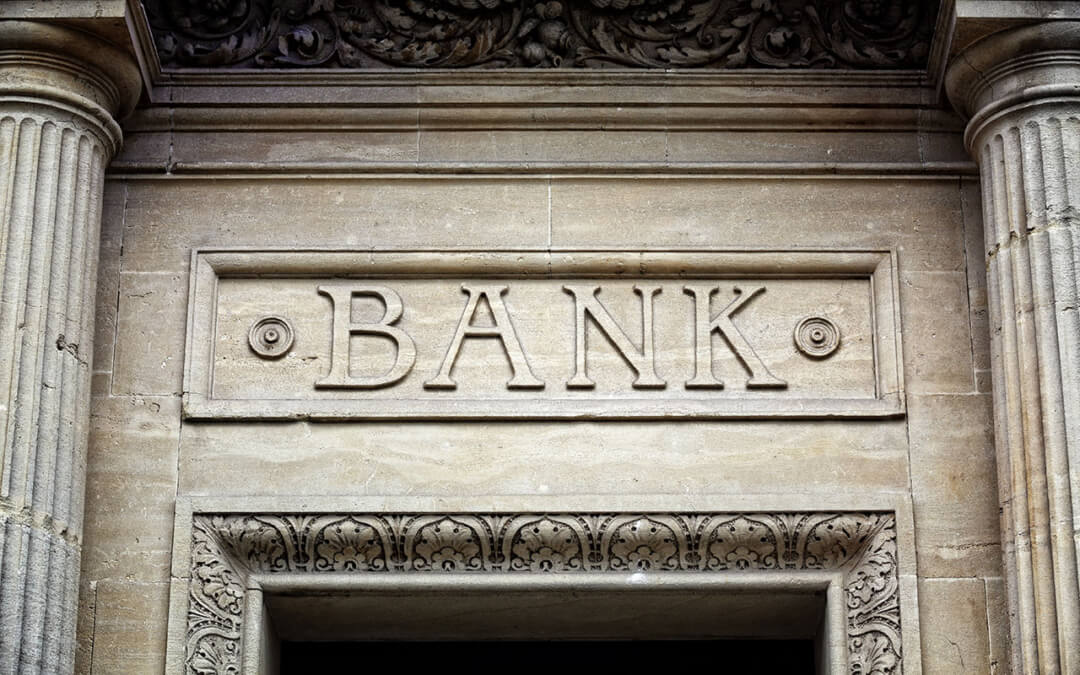 A safe and strong banking sector is more important than ever as the coronavirus recession continues to strain individuals and families in the United States. In response to the U.S. Department of Justice's Antitrust Division's request for comments on its Bank Merger Review Guidelines, Washington Center for Equitable Growth Policy Director Amanda Fischer, along with Graham Steele, senior fellow at the American Economic Liberties Project and director of the Corporations and Society Initiative at Stanford University Graduate School of Business, and Sandeep Vaheesan, legal director at the Open Markets Institute, have submitted a comment letter to the Department. In the letter, Fischer, Steele, and Vaheesan argue that the Antitrust Division, along with banking regulators, must reverse the longstanding trend of deregulation and consolidation in the banking industry in order to promote financial stability and ensure the provision of credit to the "real economy."
The U.S. banking industry has been characterized by a long period of increasing consolidation, coinciding with an increase in income and wealth inequality for people across the United States. The top four banking organizations now control nearly 36 percent of all bank deposits in the United States, up from 9.4 percent in 1995. Likewise, these four large banks held 86.7 percent of the total banking industry's notional amount of financial derivatives as of the first quarter of 2020.
Mergers are increasingly rubberstamped by antitrust and banking regulators. The comment letter notes that since the early 1980s, merger denials by the Antitrust Division and banking regulators have been infrequent. Similarly, between 1972 and 1982, the Federal Reserve Board, which regulates bank holding companies, denied 63 proposed acquisitions on competitive grounds. From 1983 to 1994, with far greater numbers of proposals, it denied only eight. Bank merger approval rates are at historic highs, and the Federal Reserve signed off on 95 percent of merger applications in 2018—its highest approval rate since it began keeping track.
The result of this increased consolidation is decreased financial stability, exacerbation of the problem of "too big to fail," less access to credit among small businesses and consumers, and a decline in services provided to communities, especially communities of color.
The letter's authors conclude by arguing that the U.S. public is better served by proposals that take meaningful steps to reverse consolidation in the banking industry, and finance more broadly, so as to promote equity, efficiency, stability, and justice in the U.S. financial system. In particular, the Antitrust Division should focus its energies on the following policies:
Implementing more stringent enforcement of chartering and restrictions on banking activities
Revisiting bank ownership limitations
Imposing more stringent limits on concentration, tying, and management interlocks
Reconsidering the role of settlements in penalizing and deterring illegal and improper conduct within large banking conglomerates
To read the entire letter to the Antitrust Division of the U.S. Department of Justice, click here.