Equitable Growth delivers letter responding to the NTIA's Privacy, Equity, and Civil Rights Request for Comment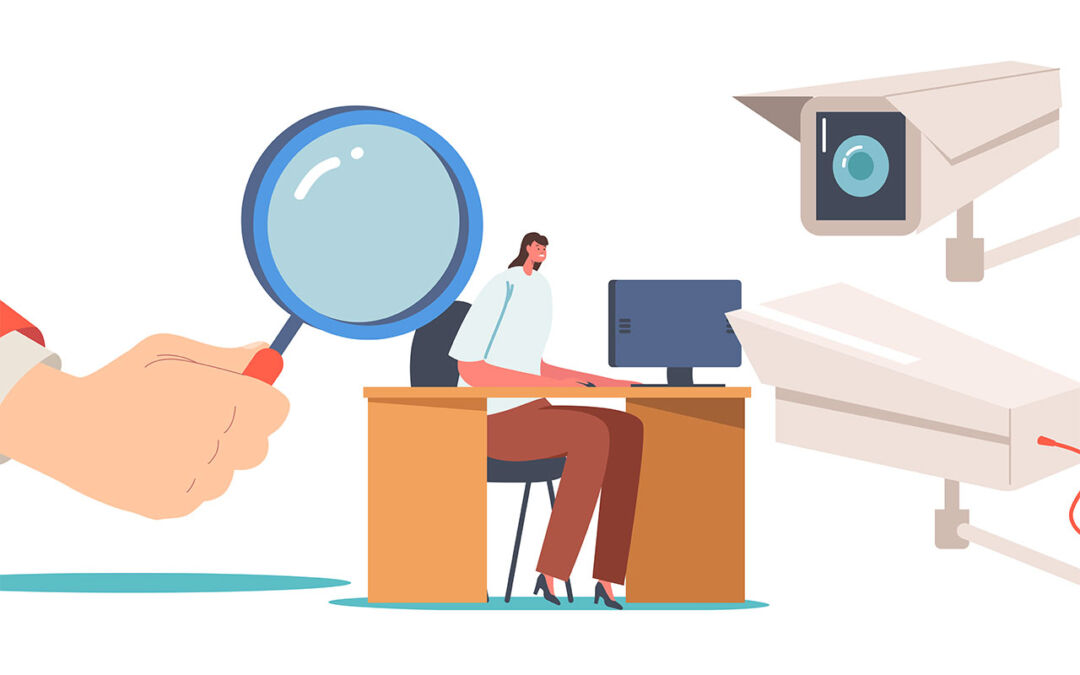 The Washington Center for Equitable Growth this week delivered a comment letter responding to the National Telecommunications and Information Administration's Privacy, Equity, and Civil Rights Request for Comment. Our comment letter responds to many of the agency's questions about the civil rights and equity implications of commercial data practices, including workplace surveillance and automated decision-making systems, both of which have important implications for U.S. workers and labor markets.
The comment letter discusses the impact of commercial data practices on workers, labor markets, and the economy, in response to the NTIA's questions. Specifically:
Transparency alone cannot lead to fair practices; workplace monitoring and algorithmic management can be all but impossible for most workers to avoid, both due to such practices' ubiquity and because of the erosion of labor protections and the rise of anticompetitive labor practices that reduce workers' ability to consent meaningfully to surveillance or bargain over these issues.
Harmful commercial data practices in the workplace undermines worker power and change the structure of jobs and work through which firms de-skill work and misclassify employees, allowing them to pay workers less, sidestep worker protections, and undermine workers' bargaining ability, ultimately increasing economic inequality and distorting economic growth.
The consequences of workplace privacy harms are concentrated and compounded for marginalized workers due to discrimination, occupational segregation, and weaker bargaining power, exacerbating an array of economic inequalities and further preventing these workers from challenging harmful practices.
Read the full letter submitted to the National Telecommunications and Information Administration.