A note from incoming Equitable Growth President and CEO Michelle Holder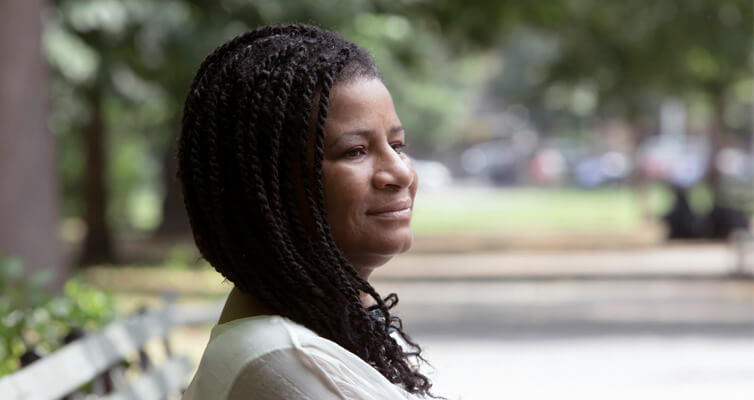 I've admired the Washington Center for Equitable Growth since its inception in 2013, so I am thrilled to become its next leader.
Equitable Growth's mission—to accelerate research on how inequality affects economic growth and stability—hits home for me. My research examines why some groups in the U.S. workforce hold a more favorable status, while other groups hold a less favorable one. I also look at the consequences of this stratification and how it contributes to marginalization and disempowerment in the United States.
Examining how inequality inhibits growth, and promoting effective and actionable policies, is absolutely critical if we want to improve our economy and society more broadly. As a second-generation immigrant, first-generation college graduate, and working mom, my lived experience lies at the nexus of characteristics associated with marginalization and cuts right to the heart of many topics Equitable Growth studies—family economic security, economic mobility, and labor, just to name a few.
The present moment is charged with opportunities for a wider and deeper dialogue about economic inequities that pose barriers to broadly shared growth. I could not be more excited to lead the Washington Center for Equitable Growth through this next chapter.
Sincerely,

Michelle Holder
Incoming President and CEO
Washington Center for Equitable Growth