A judicial victory for pay transparency in the United States in the run-up to Women's Equal Pay Day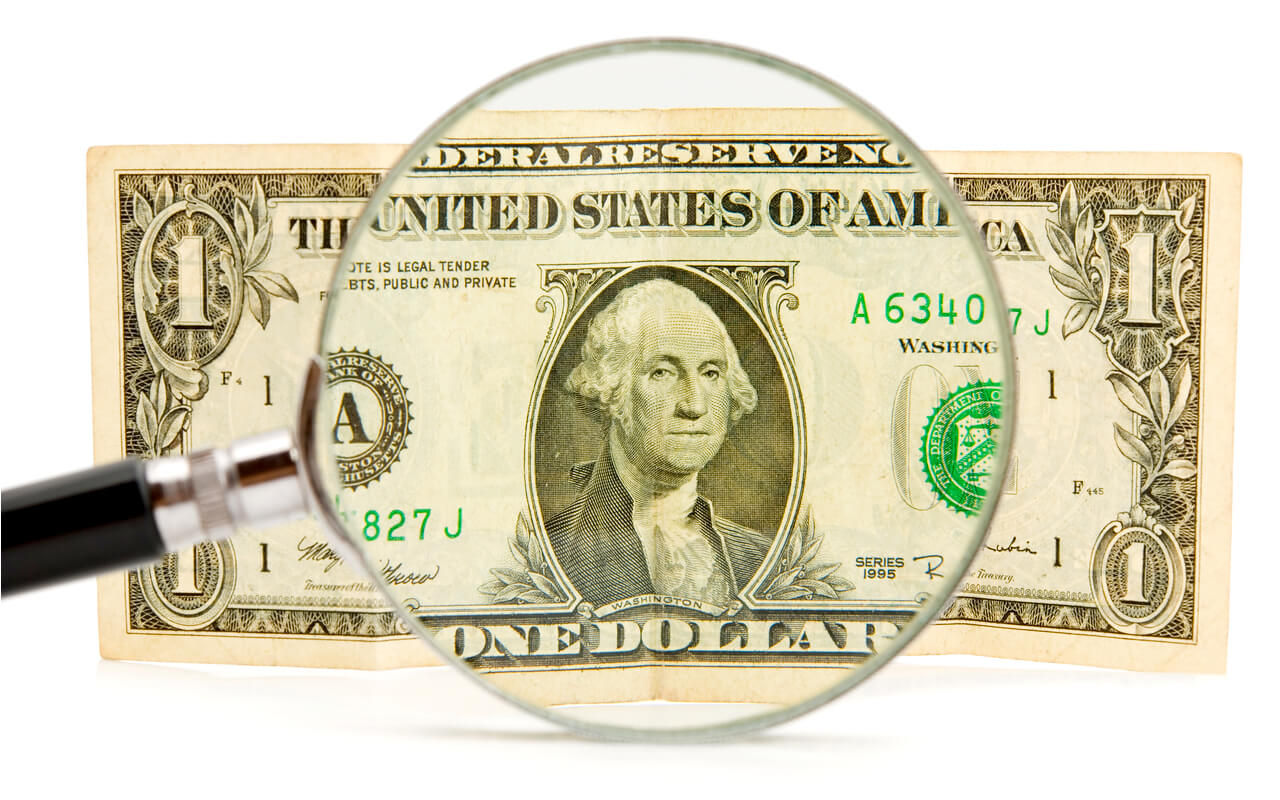 Women's Equal Pay Day tomorrow marks the day when women will have worked—three extra months—in order to earn an equivalent paycheck to what the average man earned in the prior year alone. It is a symbol of the continuing gender wage gap that hinders economic equality for millions of women in the U.S. workforce. Over the past few decades, various legislation has been introduced to promote pay equity such as increasing paid family leave, promoting apprenticeship programs in male-dominated fields, and protecting workers' rights to unionize. Sociologist Sarah Jane Glynn's report on gender wage inequality summarizes a majority of these measures and policy recommendations. Of these proposed policy measures, one in particular has recently earned a major win: pay transparency.
Measures undertaken to collect data on pay collection make that data transparent—such as those again being undertaken by the U.S. Equal Employment Opportunity Commission—and are oftentimes the only way to hold businesses accountable for pay discrepancies between groups of women and men, as well as white and nonwhite workers. That's why, on Women's Equal Pay Day, it's important to consider the importance of a judge's ruling last month that reinstated the collection of pay data by firms who report their employment practices to the EEOC to boost pay transparency.
Since 1996, the Equal Employment Opportunity Commission has required companies with more than 100 employees to report the gender, racial, and ethnic breakdown of their employees through the EEO-1 report. In 2016, the Obama administration expanded these reporting requirements to include data for 12 pay bands for each of the EEO-1 job categories. This additional data requirement would subject employers to EEOC scrutiny or self-correct any gender pay inequities, as these data are not available to the public and thus can't be accessed by employees. In 2017, President Donald Trump halted these expansions.
In July 2017, the Trump administration announced that it would not be requiring pay data in the next EEO-1 report, stating that there would need to be a review of the efficiency of collecting such data. But shortly after the halt, the National Women's Law Center and other organizations filed a lawsuit against the Office of Management and Budget, stating that "employers can simply state they are an equal opportunity employer with little chance of being held accountable." In addition, "the agencies charged with addressing workplace discrimination … could use this information to look for trends and strengthen enforcement efforts."
On March 5, 2019, the judge presiding over this case ruled in favor of the National Women's Law Center, ordering the EEOC to collect pay data in the next EEO-1 report. This win reinstates the pay-data-collection practices in the EEO-1 report, providing workers and employers with the information necessary to ensure more equitable wages.
The ruling could not have been more timely. Just one case in point: In a survey of employees at large technology firms, 60 percent of respondents said that their employer either banned or discouraged discussion of wages, which means workers are unable to determine themselves whether they are potentially receiving discriminatory pay. Yet, according to the National Labor Rights Act of 1935, it is illegal to ban discussions of wages in the workplace. The fact that companies can nonetheless prevent pay discussions in the workplace is an indication of why required reporting to the EEOC is so important to maintaining worker bargaining power and pay transparency.
As Equitable Growth has written before, there is evidence that increasing pay transparency leads to more equitable practices and may also boost productivity. Research shows that access to financial information about one's employer leads to better pay outcomes and better information about pay practices in public-sector work and, in turn, leads to a less-unequal wage distribution. In addition to these positive monetary benefits for workers, pay transparency also may increase collaboration and productivity. Recent research by Ph.D. candidate in Industrial Organization Eric Sheller and Director of the Social/Personality Graduate Program at the University of Nebraska Omaha finds that employees both appreciate pay transparency and subsequently declare more organizational commitment.
But more research is needed to understand the impact of increased transparency on organizational pay practices and how this impacts gender and racial wage gaps. One of the reasons there is a dearth of research is that there are few examples of pay transparency that researchers can study. States and cities have begun their own efforts to collect pay data and implement pay transparency laws. In 2013, for example, the city of Boston launched an effort to collect and anonymize data from employers to understand the mechanics behind the gender wage gap in the city. Following this effort, Massachusetts in 2018 passed an Equal Pay Act that barred employers from banning salary discussions among employees, among other provisions.
In addition, the following states have passed similar measures to improve pay transparency and combat the gender wage gap: California, Colorado, Connecticut, Delaware, Illinois, Louisiana, Maine, Maryland, Michigan, Minnesota, New Hampshire, New Jersey, New York, Oregon, and Vermont, as well as the District of Columbia. Federal efforts to improve data on pay practices will increase our understanding of the importance of transparency for equitable pay.
These new pay transparency practices will not only address gender and racial wage gaps but also will increase productivity in the workplace, maintain worker retention, and contribute to economic growth when workers are paid fairly. With a number of states, and now the EEOC, leading this reform, chances are that Women's Pay Day in the future will fall more and more close to the beginning of each year.