Preparing for the Next Recession: Policies to Reduce the Impact on the U.S. Economy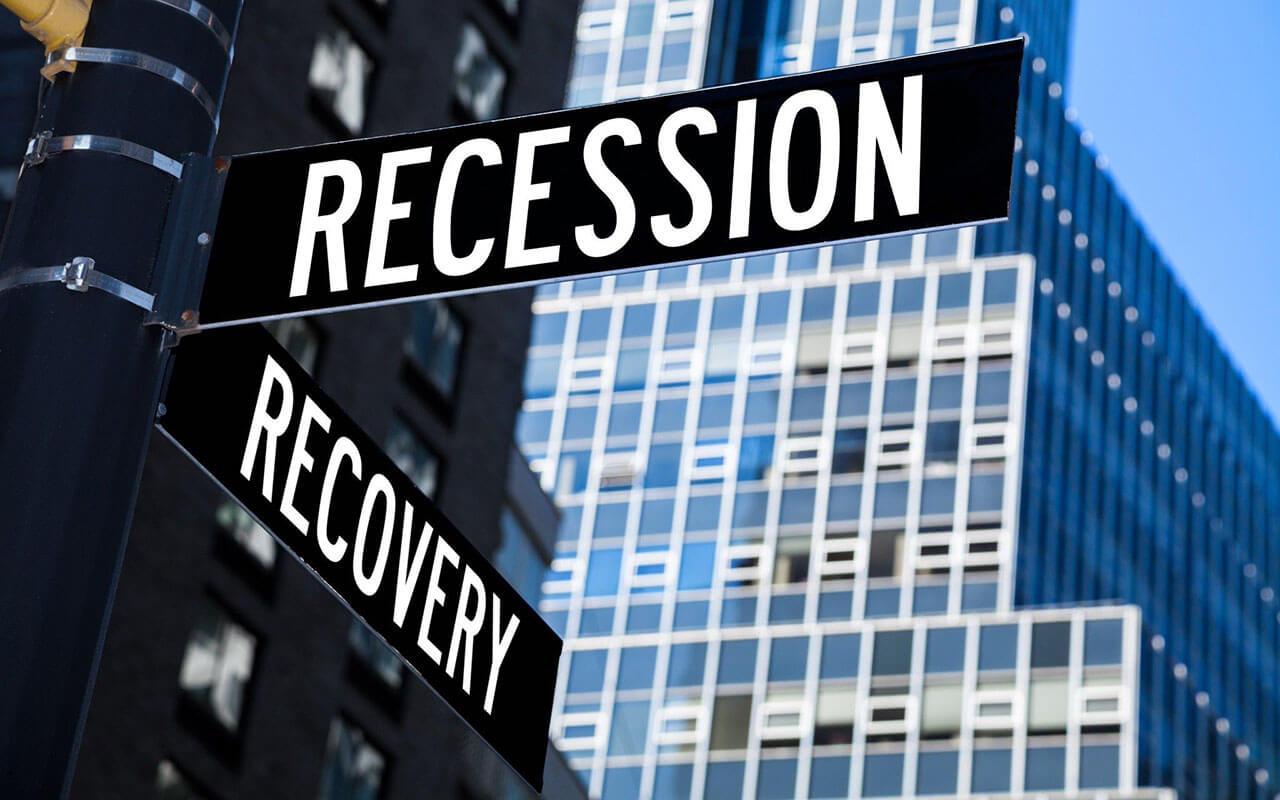 FOR IMMEDIATE RELEASE: May 16, 2019
Media Contacts: Stacy A. Anderson, (202) 238-3114, saanderson@brookings.edu | Erica Handloff, (202) 756-5747, ehandloff@equitablegrowth.org

The Hamilton Project at Brookings & Washington Center for Equitable Growth Co-Host Forum & Release New Book on "Preparing for the Next Recession"
Event Panelists to include Ben S. Bernanke, Robert E. Rubin, Christina Romer & Jason Furman
Washington, DC – Today The Hamilton Project at Brookings and the Washington Center for Equitable Growth will co-convene a policy forum on "Preparing for the Next Recession: Policies to Reduce the Impact on the U.S. Economy," which will be held from 1:00 – 4:30 p.m. at in the Rockefeller-Peterson Room of 1777 F Street NW, Washington, D.C. The forum will also be available via live webcast.
The event will feature introductory remarks by Robert E. Rubin, followed by a fireside chat between Ben S. Bernanke and Christina Romer. Roundtable panelists will include Jason Furman of the Harvard Kennedy School; Robert Greenstein of the Center on Budget and Policy Priorities; Maine Health and Human Services Commissioner Jeanne M. Lambrew; Colorado Department of Transportation Executive Director Shoshana M. Lew; Karen Dynan of the Harvard Kennedy School; and Maryland Secretary of Human Services Lourdes Padilla, among other distinguished experts and scholars.
The forum will coincide with the release of a new book of Hamilton Project and Washington Center for Equitable Growth policy proposals titled "Recession Ready: Fiscal Policies to Stabilize the American Economy," which includes:
To learn more about the event, view the full agenda. To watch today's forum via webcast, register here.
To schedule an interview with an author, Hamilton Project economist or Washington Center for Equitable Growth economist, contact: Stacy A. Anderson at saanderson@brookings.edu or Erica Handloff at ehandloff@equitablegrowth.org.