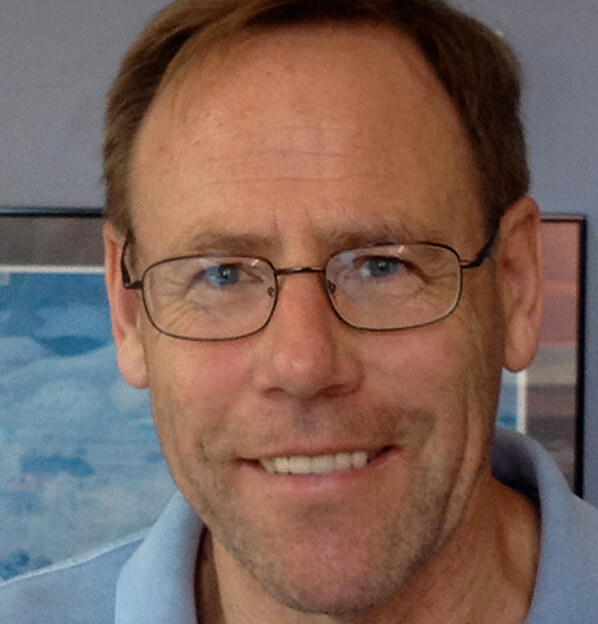 David Howell
Professor of Urban Policy
The New School
David R. Howell, a member of the Washington Center for Equitable Growth's Research Advisory Board, is a professor of economics and public policy and directs the doctoral program in public and urban policy at The New School. He is an affiliated member of the New School's economics department, a faculty research fellow at the Schwartz Center for Economic Policy Analysis (The New School), and a research scholar at the Political Economy Research Institute (University of Massachusetts Amherst). His research focuses on institutions and labor market outcomes.
David Howell's Working Papers
See working papers authored or coauthored by this expert.
View Working Papers